This post was last updated on December 30th, 2019 at 02:52 pm
Before visiting the Louvre museum, I heard a lot of horror stories: I would be lost, I would spend the whole day, not seeing a thing.
I panicked, but none of these happened. I planned my visit, and I managed to see the museum in 3 hours. In this article, you can find how to do it too, see the main attractions and continue visiting Paris.
I have to admit though that I am not an art lover so if you are one, you can skip the article, enjoy the museum and spend the whole day there! 🙂
Want to buy tickets for the Louvre Museum? Only if it's online!
There is no point at spending an hour in the queue, getting tired and frustrated. You can buy online your tickets for the Louvre, you can print them and head straight to the entrance. It is that simple.
The best time to visit the Louvre museum
If you want to avoid the huge queues of Chinese tourists – don't say that I didn't warn you! – You have to go early. Plan ahead and be there by 10.am.
You need to get the map of the Louvre Museum
Once you are inside, turn to your left and you will see an information desk and has free maps. Don't you even think about visiting the Louvre without a map!
The room with Mona Lisa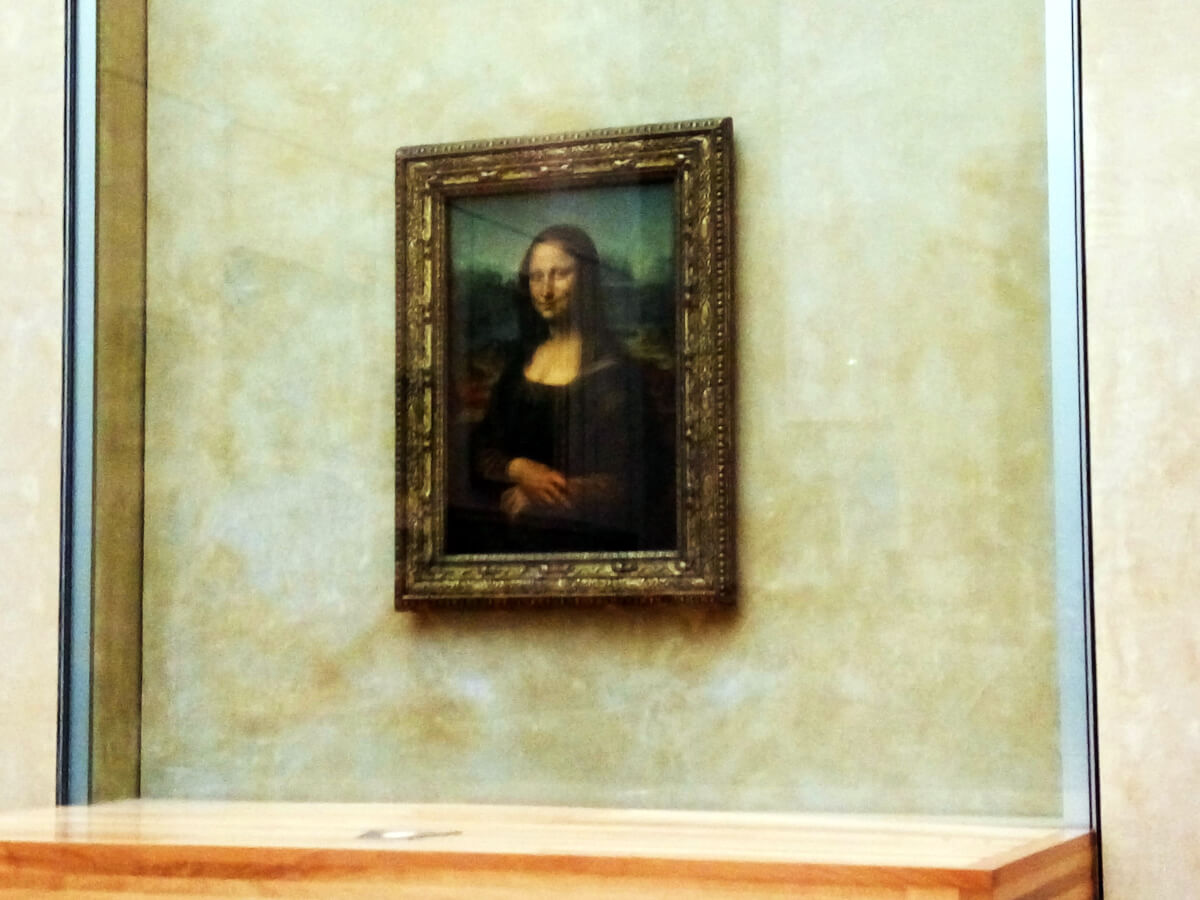 If you want to take a pretty picture with Mona Lisa, La Joconde or at least admire her, you have to go before the groups arrive.
If not you will find yourself in a very uncomfortable situation, where everybody is pushing in order to see the painting. I am not exaggerating, here's how it actually looks like: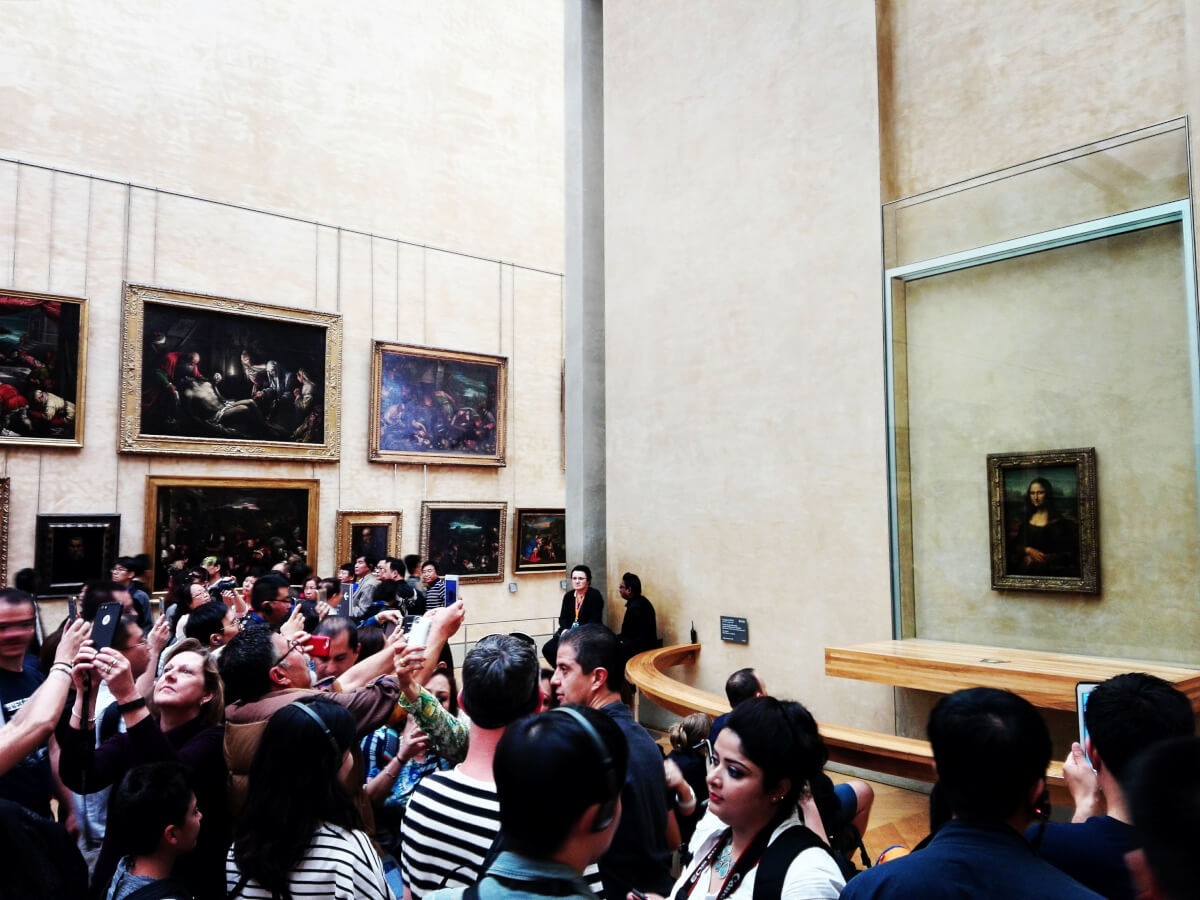 You just have to follow the arrows to find the quickest way to the room and to the painting. Don't stop to admire the other statues, I know that it's very tempting but have self-discipline! should be the first attraction.
Greek statues at the Louvre Museum
You definitely saw the Winged Victory of Samothrace when you were walking towards Mona Lisa. Now you can come back and admire the greek statue that the Louvre Museum is hosting. It really looks like the wind blows off her dress!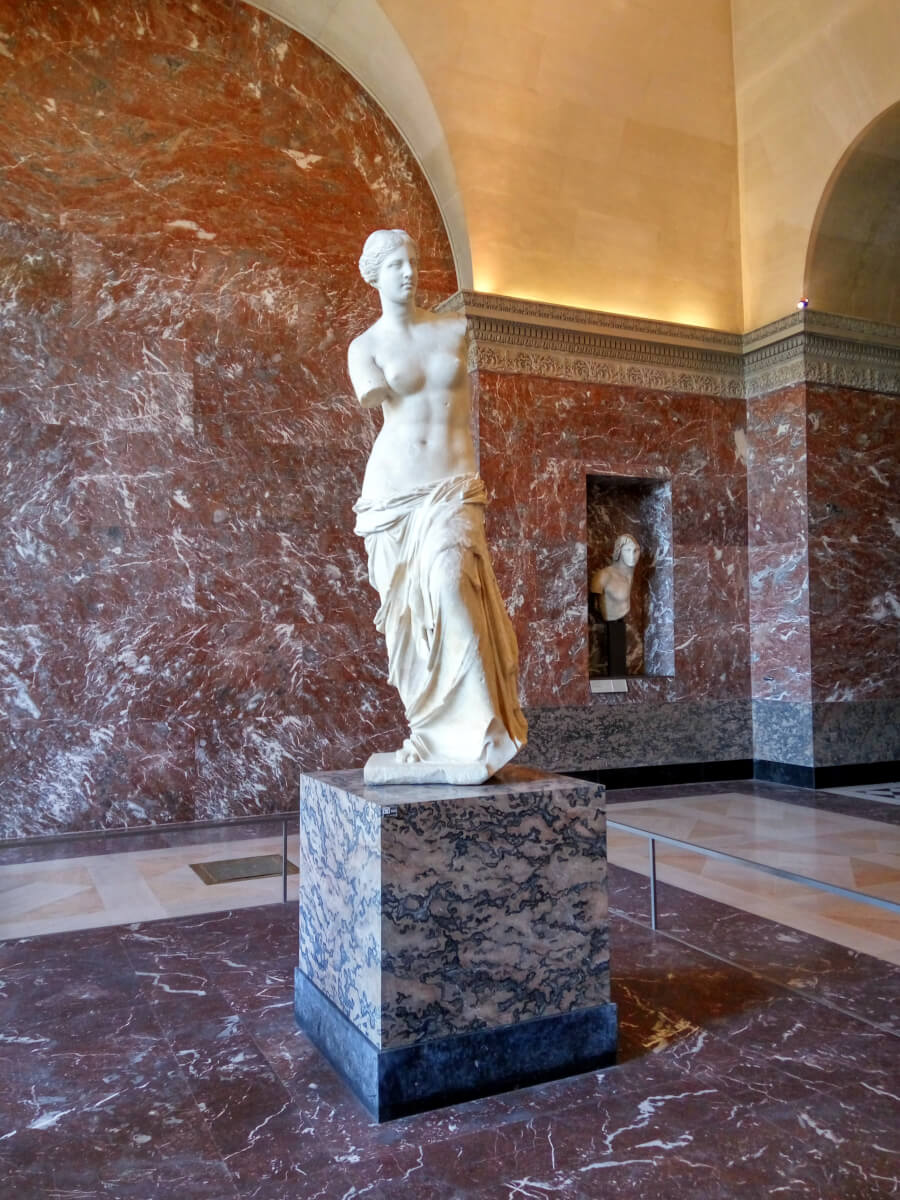 Here's another Greek statue that can be found at the Louvre Museum and should not be skipped.
The Napoleon III apartments

SO LUXURIOUS! You start visiting a room with various items of Maria Antoinette, and you end up beautiful rooms with red velvet, expensive furniture, chandeliers, red carpets.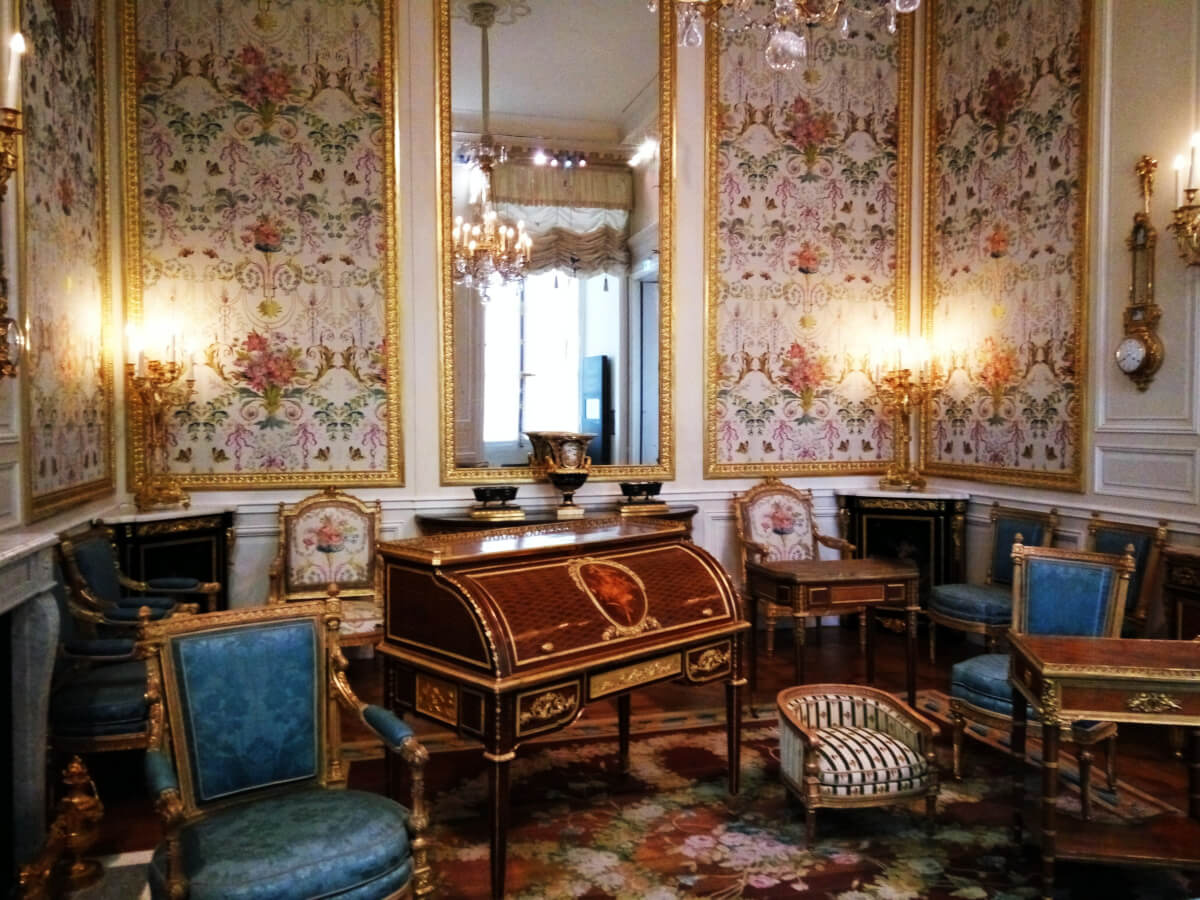 Unbelievable! You can feel like you are traveling back in time.
The Inverted Pyramid of the Louvre

Louvre's inverted Pyramid is close to the exit. You will find it once you finish visiting all the attractions.
There you will find also a small mall,  Carrousel du Louvre, that has a lot of famous brands. 
Pyramid of the Louvre
And now that you saw the museum you can get out and take the very touristic photo with the Pyramid.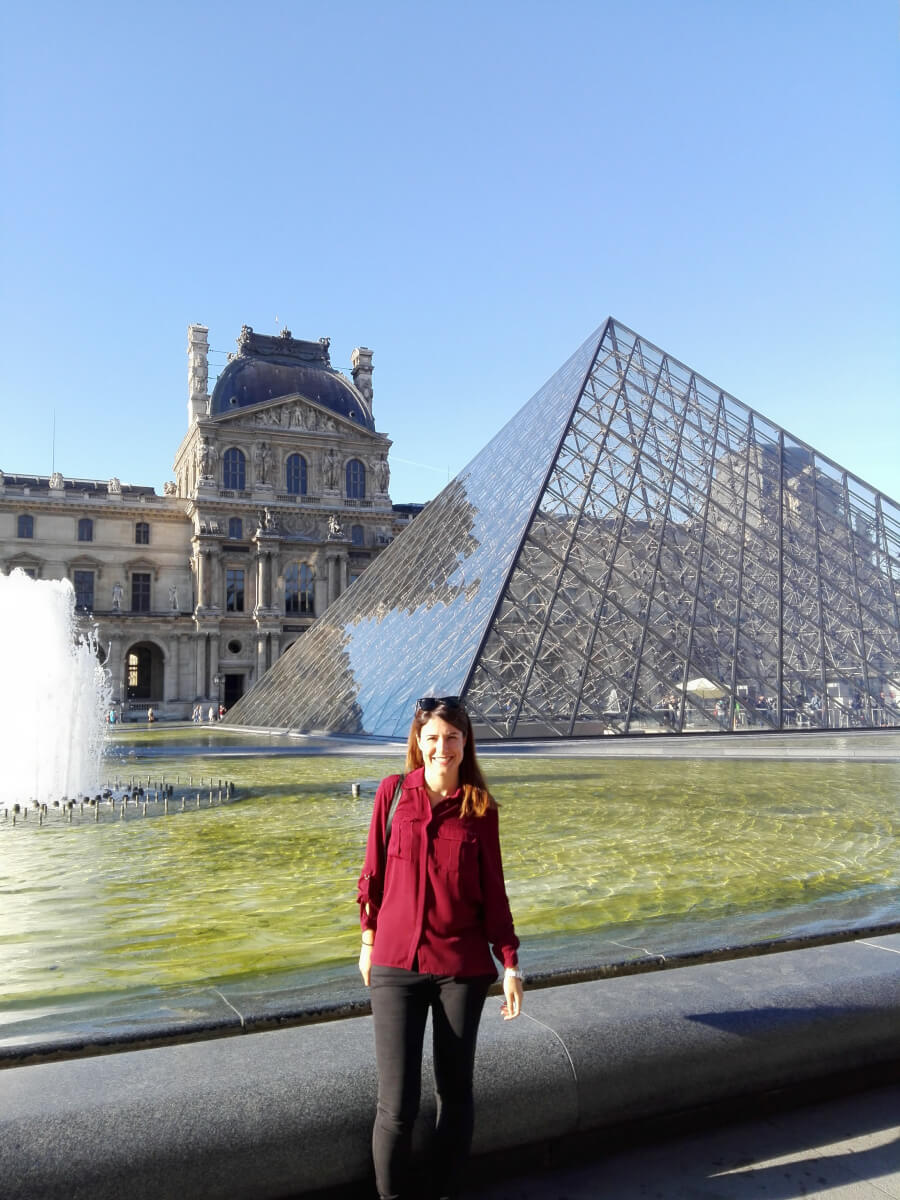 Disclaimer: this post may contain affiliate links, which means if you click on a link and purchase something I will receive a small commission – without any extra cost for you -.  By booking through one of these links, you help to keep this blog up and running! 

(Visited 1,990 times, 1 visits today)