This post was last updated on December 30th, 2019 at 02:52 pm
Not everybody will be happy if visits Porta Portese. I mean, if it's your first time in Rome, you will probably visit the famous Colosseum, the Vatican, and Fontana di Trevi. You will not be interested in visiting a flea market and I totally get it.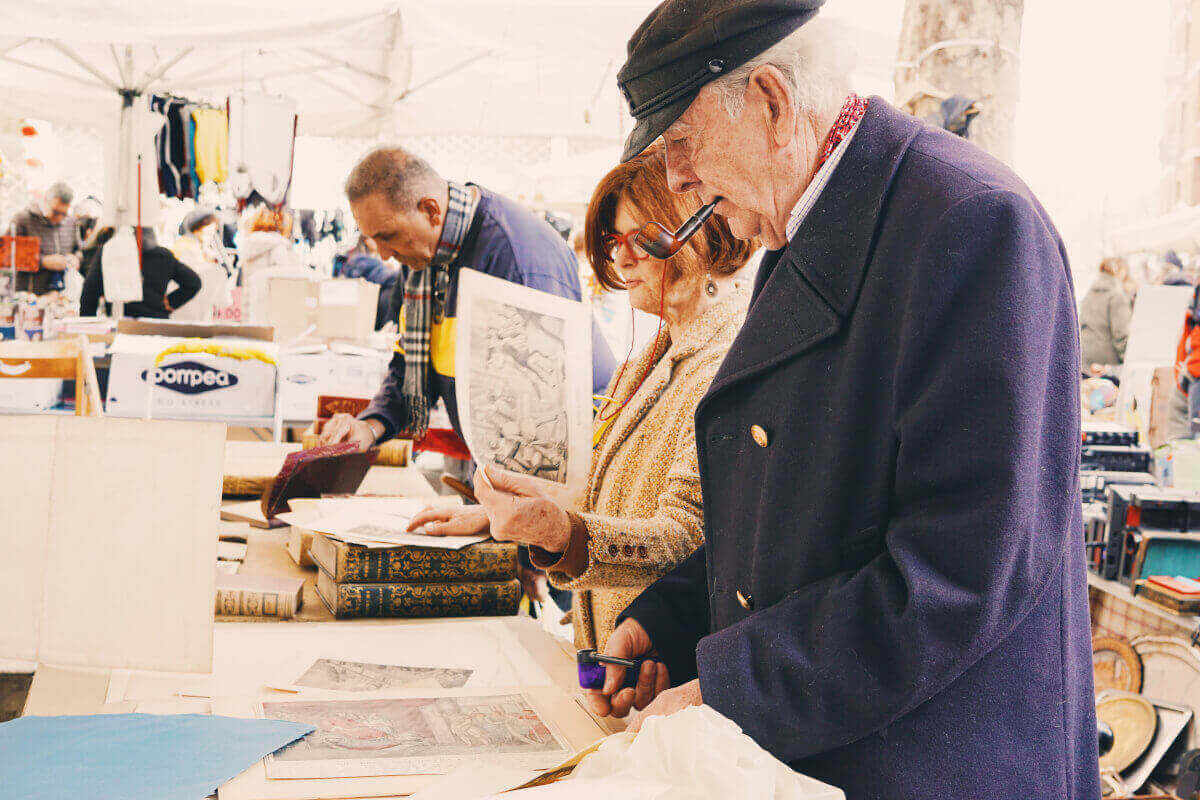 I believe though, that this open market is a "must see" in Rome for many reasons. First of all, it is one of the most famous flea markets in Europe.
They say that here you can find EVERYTHING, from pills to Jumbo Jets…and I think it's true!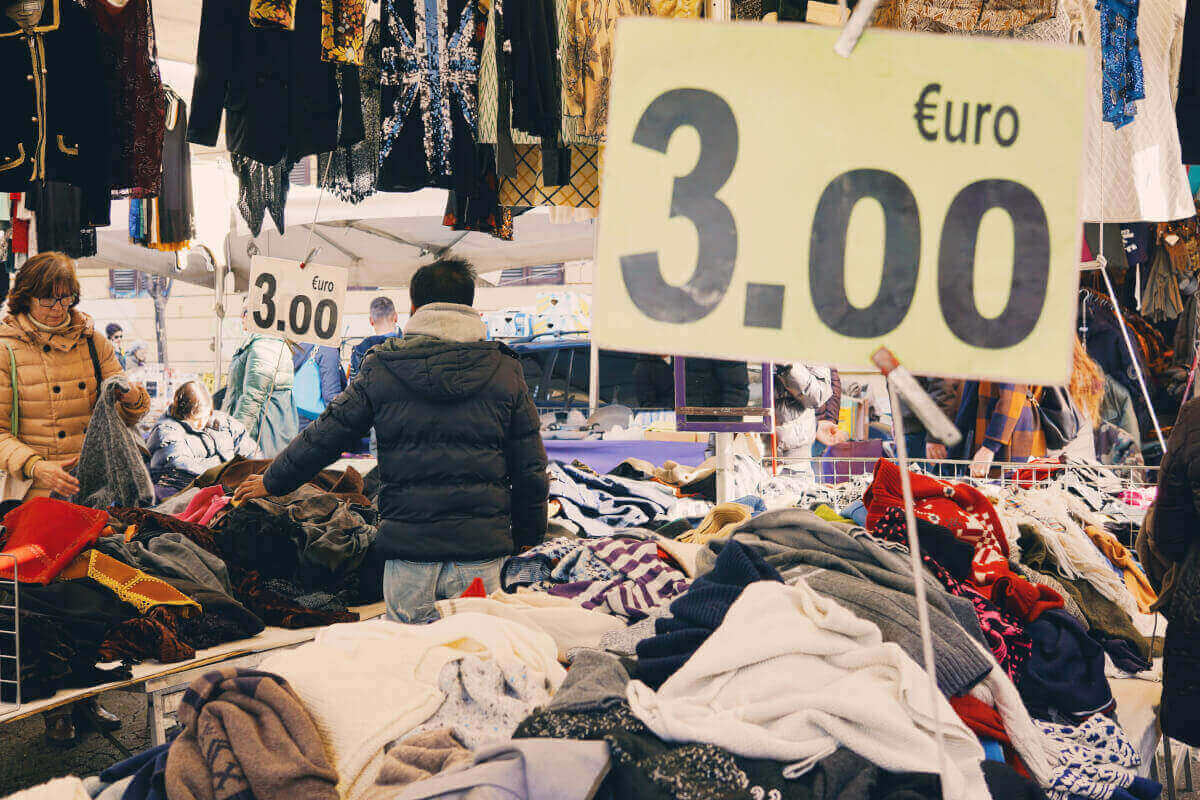 WHY VISIT PORTA PORTESE AND WHAT TO BUY
You can find many second-hand clothes: you can find clothes from designers, you can vintage clothes or simply second-hand clothes from brands like Zara and H&M. I swear that I bought a pair of jeans for just 0.50€ and skirt for 1€! If you really don't like second hand-clothes, at Porta Portese you can find also new ones, mainly made in China. Some sell also leather bags and shoes.
You can also buy coats, jackets, underwear, kitchen stuff, sheets, batteries…anything you want.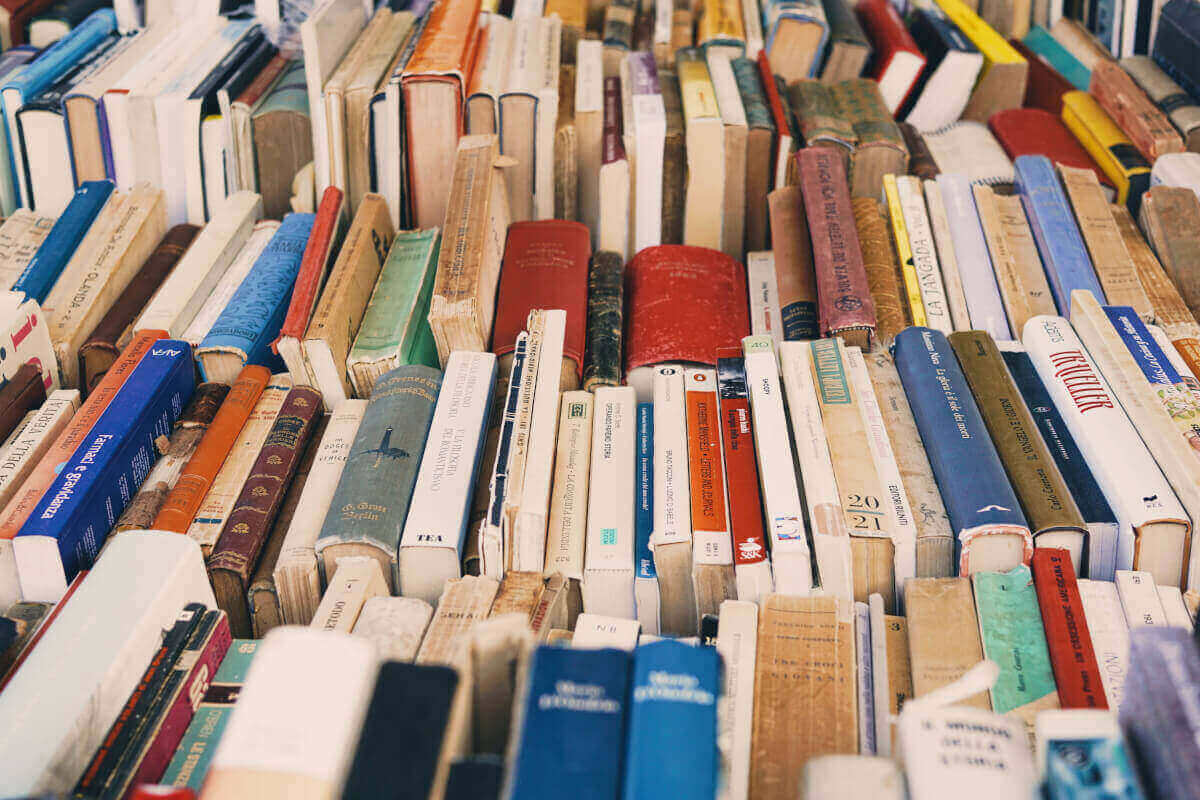 You can find tons of books. The majority are in Italian but if you search carefully you will find English books.
The best thing though is the vintage stuff:  vintage hats, vintage clothes, antiques, paintings, vinyl, Olivetti typewriters, things that you cannot find in other countries. It looks like you can find the Italian romantic decades, the 60s and the 70s here.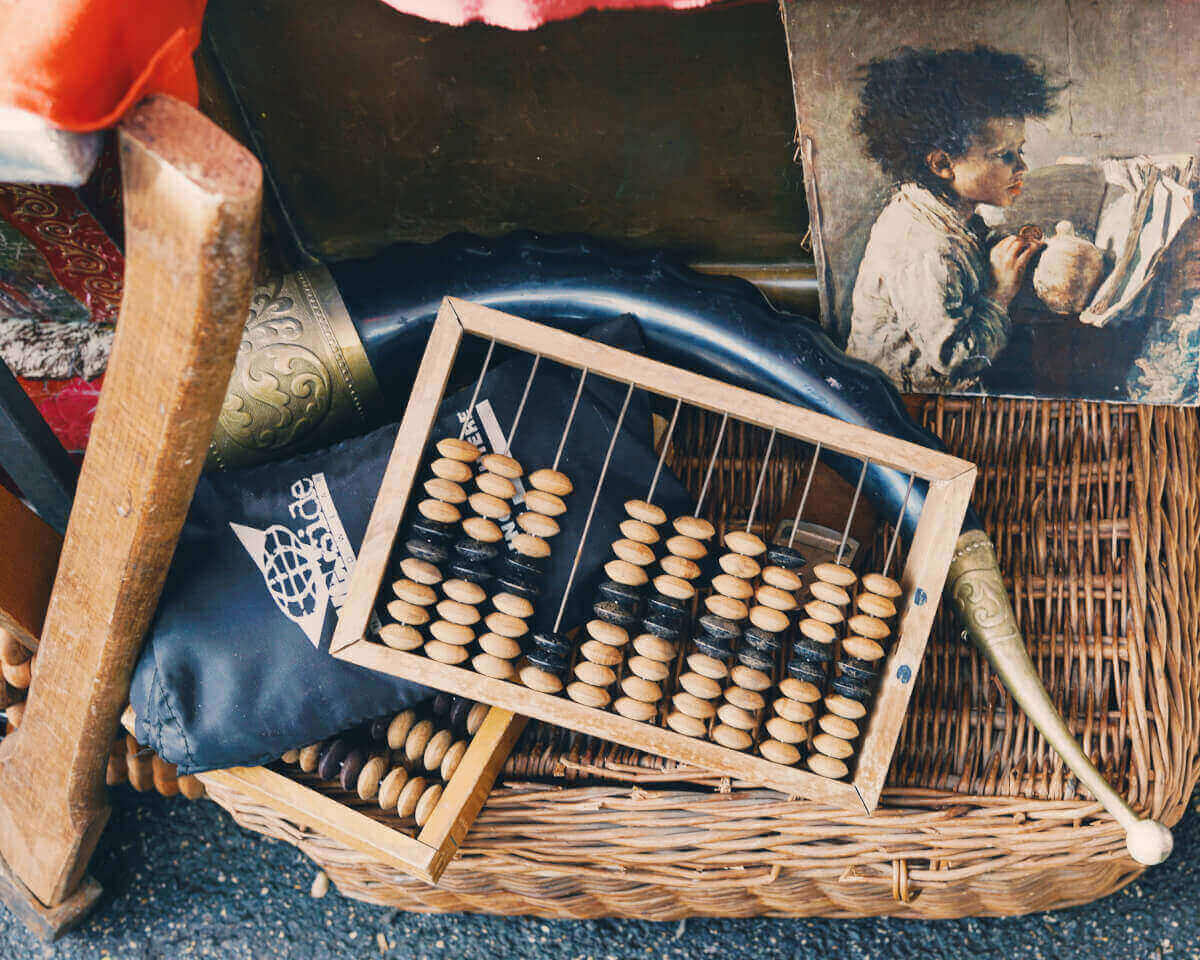 Porta Portese is really huge. If you get out of the main road you can find some "different kind of sellers". They actually sell stolen stuff. Do you want an i-phone? A Rolex? A PlayStation? Just get up early and come here. I even found face creams and Dior lipsticks. Wow.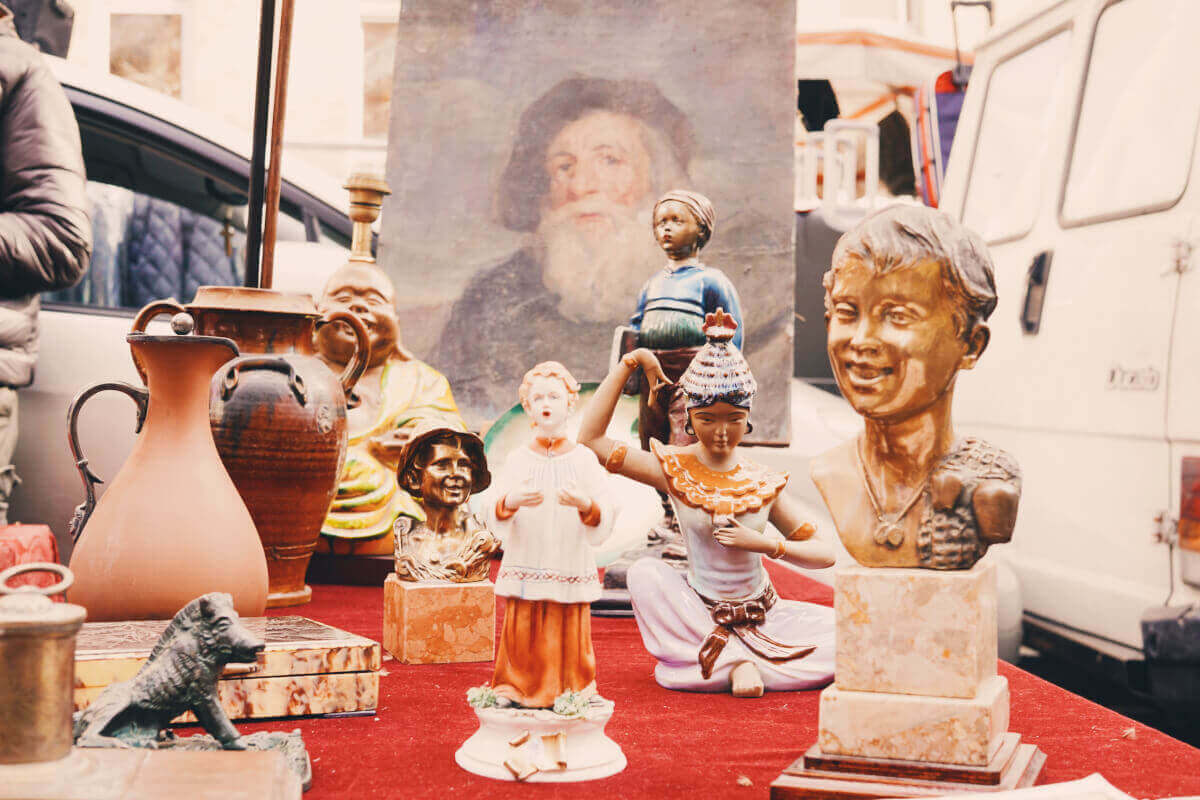 If you get hungry you eat a sandwich with "porchetta" or have some cheese and prosciutto.
Don't forget to bargain: like in any flea market, all the vendors are expecting you to bargain!
PORTA PORTESE: WHEN TO GO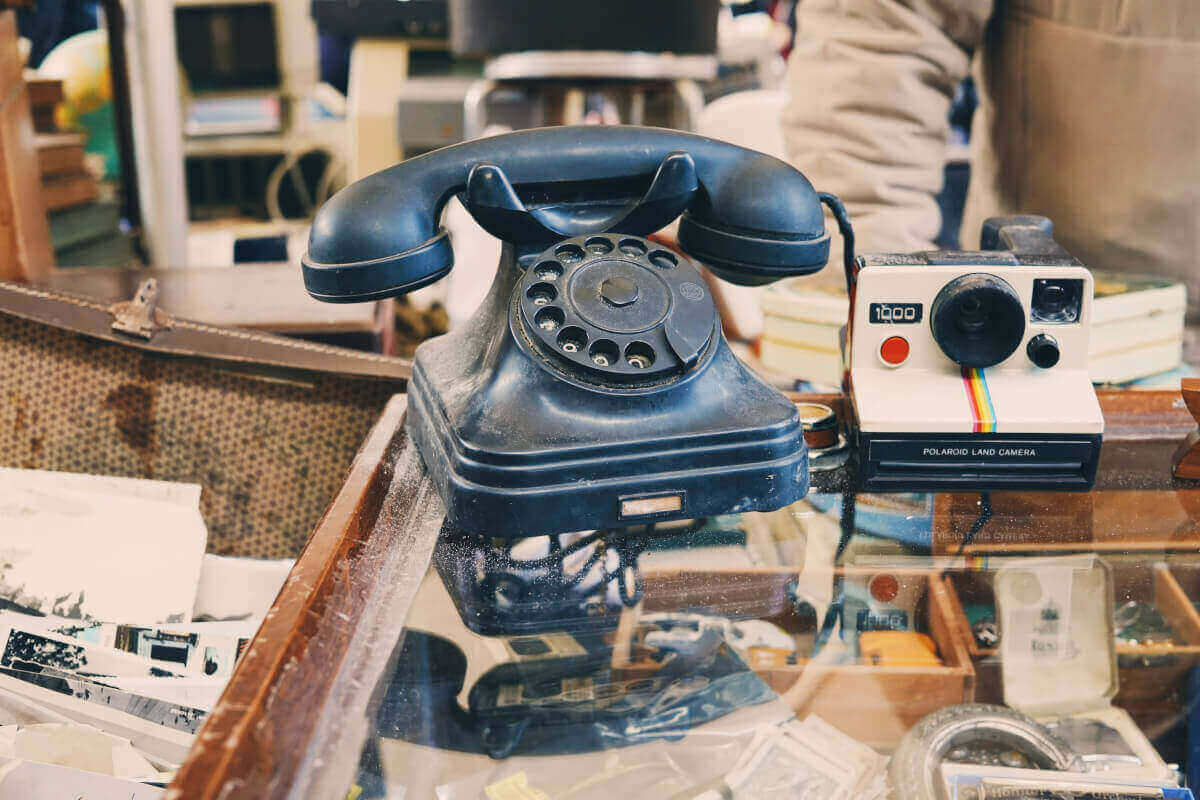 Rome's best flea market is held every Sunday from 06.00 am and closes at 13.00. I believe though, that is better to go early, from 09 since 12.00!
HOW TO GET TO PORTA PORTESE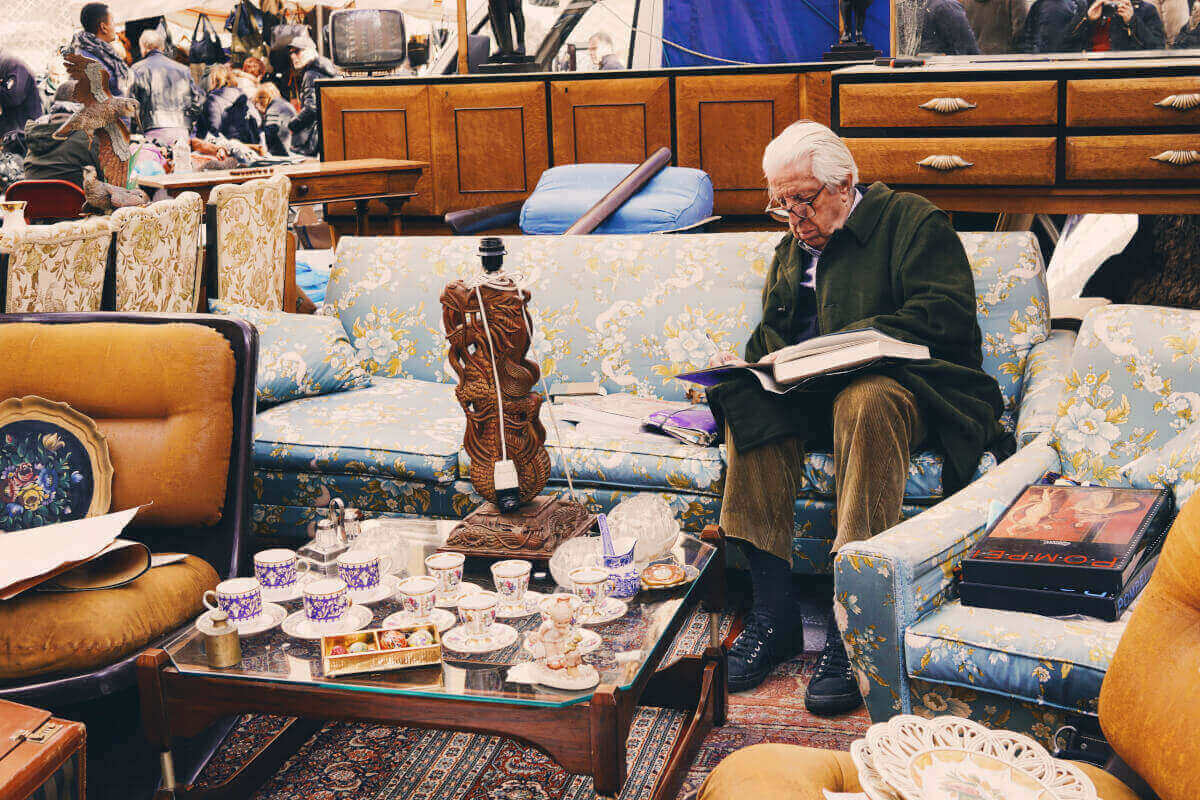 The most famous open market in Rome is located at via di Porta Portese.  You can catch the bus 23, the bus 280 and the 170 but the easiest way is to take the metro and get off at Piramide metro station. From Piramide it's just 15 minutes walking, you can follow the crowd or just ask a local. Everyone knows where is Rome's best flea market 🙂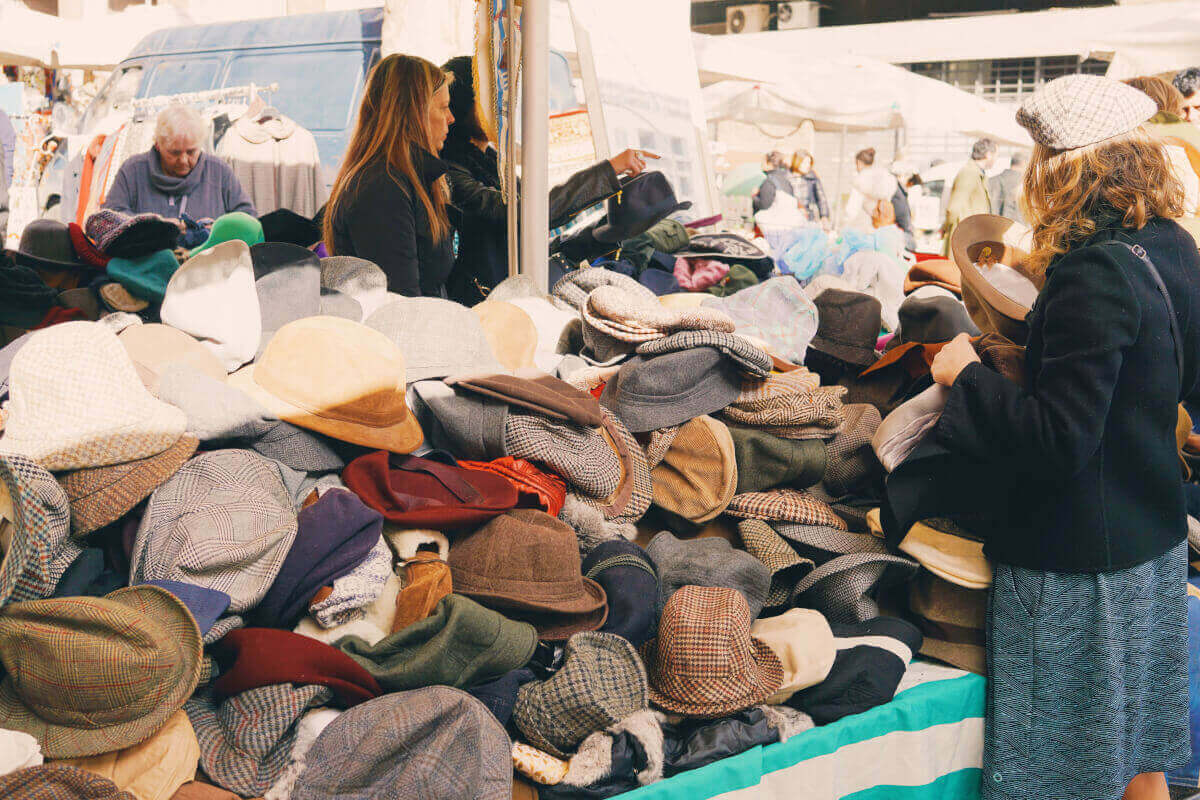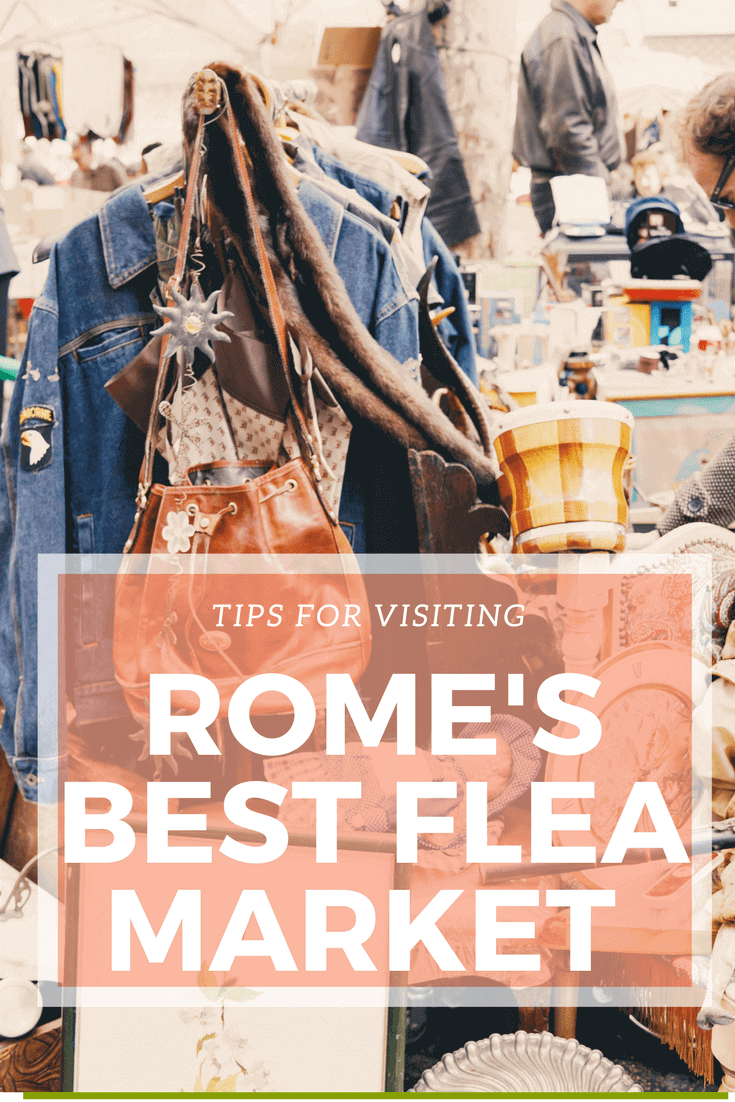 Disclaimer: this post may contain affiliate links, which means if you click on a link and purchase something I will receive a small commission – without any extra cost for you -.  By booking through one of these links, you help to keep this blog up and running! 
(Visited 1,609 times, 1 visits today)