WHERE IS THE COLOSSEUM?
The first sight one wants to see when arriving in Rome is, of course, the Colosseum. Built around 80 AD, it was a real architectural achievement for its time.
Visitors in Rome can easily reach it as the blue line of Metro B has a stop right outside, and yes, the stop is called Colosseo!

COLOSSEUM OPENING HOURS
The opening hours at the Colosseum from 29 October 2023 to 29 February 2024 are as follows:
9:00 AM to 16:30 PM.
The last entry is 1 hour before closing.
It is closed on January 1st and December 25th.
COLOSSEUM TICKETS
***It is recommended to purchase Colosseum tickets online several days in advance from here  – as it allows for cancellations.***
Remember that the Colosseum ticket is combined with the Roman Forum and Palatine Hill. I In other words, a single ticket grants you access to all these historical sites. As of 2023, ticket prices are as follows:
€16.00: full ticket, valid for 24 hours
€22.00: full ticket + underground + arena, valid for 48 hours
€2.00: reduced ticket for EU residents aged 18 to 25
You can buy Colosseum tickets online from here with a debit card or PayPal. The slight increase in price is due to the benefits it offers, such as the
✓ Priority access, ensuring you won't have to wait in line
✓ Ability to select your preferred time slot
✓ Live tour guide
Buying your Colosseum tickets ahead of time is a wise decision for a few straightforward reasons. To begin with, you can avoid the long queues. Additionally, you get the freedom to select a suitable time for your visit, tailored to your schedule. What's more, having an experienced guide is an extra perk that enriches your experience, offering valuable insights into the historical importance of the Colosseum and its vicinity. Utilize this calendar for a quicker booking process.
FREE ADMISSION TO THE COLOSSEUM

As part of promoting cultural heritage and encouraging Italians to visit their country's museums and archaeological sites, the Italian government has adopted a law that specifies that the first Sunday of each month is free of charge for all state museums and archaeological sites.
Also, free admission is granted every day to children under 18 years old and:
Journalists with a valid press ID
EU tourist guides and interpreters
Holders of an ICOM (International Council of Museums) card
School groups with a teacher for every 10 students
Teachers and students studying archaeology, conservation of cultural heritage, education, fine arts, literature with a specialization in archaeology or art history, humanities, and those pursuing a Ph.D. in these subjects
Erasmus students of the above-mentioned disciplines
Blind and visually impaired visitors and their accompanying persons
Members of volunteer organizations related to cultural heritage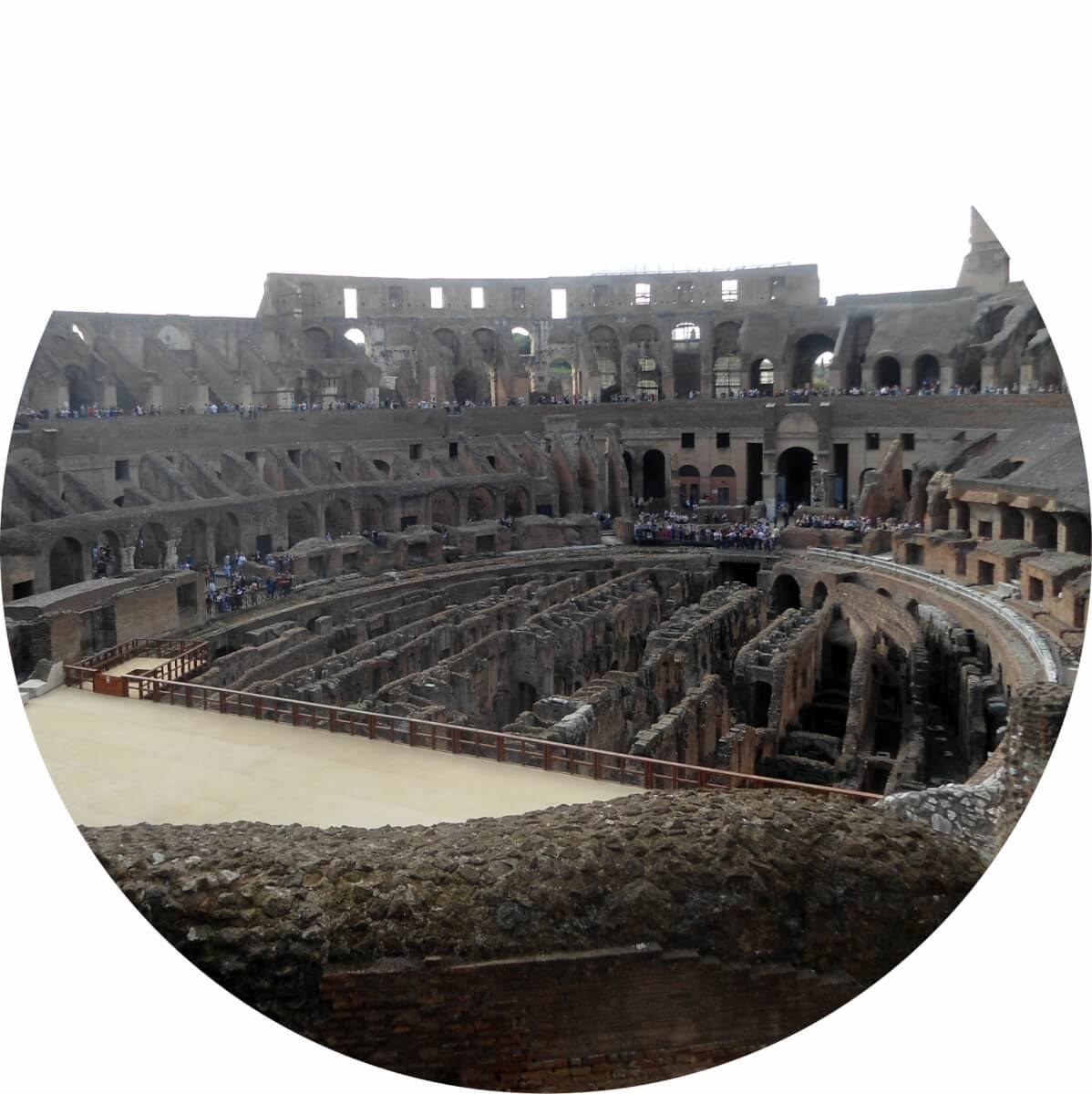 So, if you find yourself in Rome on the first Sunday of the month, remember that the entry to the Colosseum is free!
Additionally, on the following dates, admission is also free:
May 9, for International Day of Memory and Tribute to the Victims of Terrorism.
June 5, for World Environment Day.
June 29, for the Feast of Saint Peter and Saint Paul.
September 23, the birthday of Emperor Augustus.
October 4, for Peace Day.
November 4, celebrating the unification of the Italian state.
November 22, for World Philosophy Day.
December 18, for International Migrants' Day.
For more free attractions in Rome, read my article "10 Free Attractions in Rome."
CAUTION: The Italian mafia exists in various forms and often goes and takes the free tickets on the first Sunday of the month, then sells them to people waiting outside for €5. A tempting offer, right?
You will also see many people outside offering guided tours. DO NOT PAY IN ADVANCE because they may simply take your money and tell you to "wait for 5 minutes" and then disappear!
Of course, always keep an eye out for pickpockets, and be aware that if you want to take a photo with the "gladiators" you'll find outside, it will cost you from €5 to €15!
ARE THERE REALLY HUGE LINES AT THE COLOSSEUM?
It is estimated that 6 million tourists visit the Colosseum every year, making it one of the world's most popular tourist attractions. If you have only a few days in Rome and want to see many things, don't waste your time waiting in line unnecessarily.
Remember that there is a solution: purchase your Colosseum tickets online from here or join a group.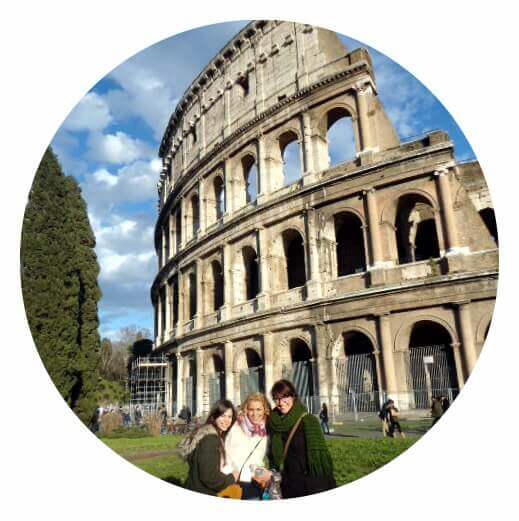 Disclaimer: This article may contain affiliate links. If you purchase anything through these external links, I will receive a small commission – at no additional cost to you – which helps support the maintenance of this website.
(Visited 22 times, 1 visits today)