Nowadays, you can find very affordable flights to Rome. However, when planning to visit some tourist attractions, you might end up spending a considerable amount of money. The entrance fee for the Colosseum is 16€, tickets to access the Vatican Museums cost 17€, and even accommodations can be quite expensive. The good news is that Rome offers numerous sights and monuments that are completely free, making them perfect for a low-cost trip. Here are the top 10 free sights:
#1. The Trevi Fountain/ Fontana di Trevi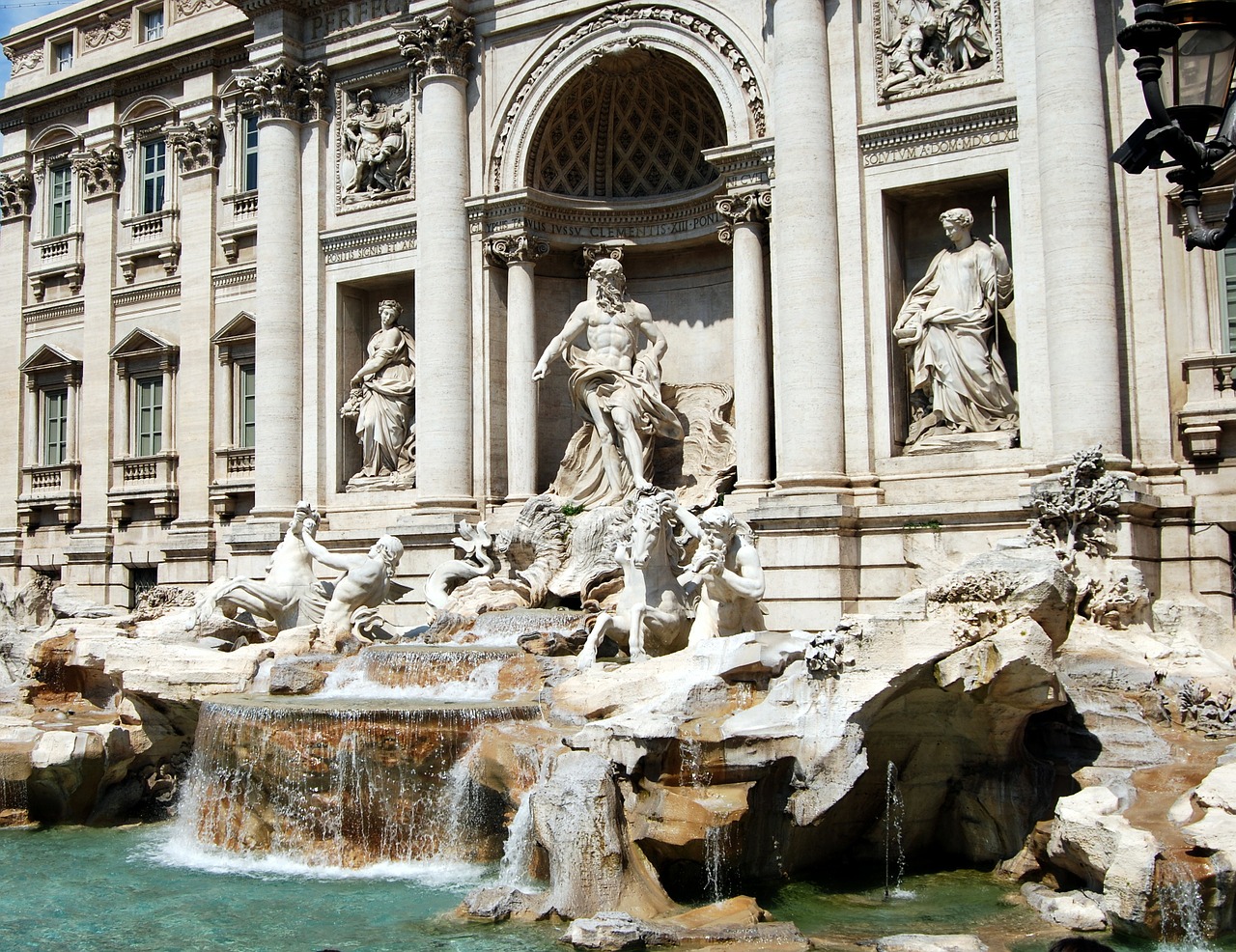 The famous Trevi Fountain is now more beautiful than ever. It's a must-visit for anyone coming to Rome – toss a coin and make a wish! Italians hold a charming belief – they say that with just one coin, you're destined to return to the Eternal City. If you choose to toss two coins, you might just find yourself falling in love with an Italian. And for the incurable romantics willing to part with three coins, they say marriage to an Italian awaits you! So, when you visit the Trevi Fountain, don't forget to take part in this delightful ritual and let your dreams take flight amidst the fountain's glistening waters.
#2. St. Peter's Basilica in the Vatican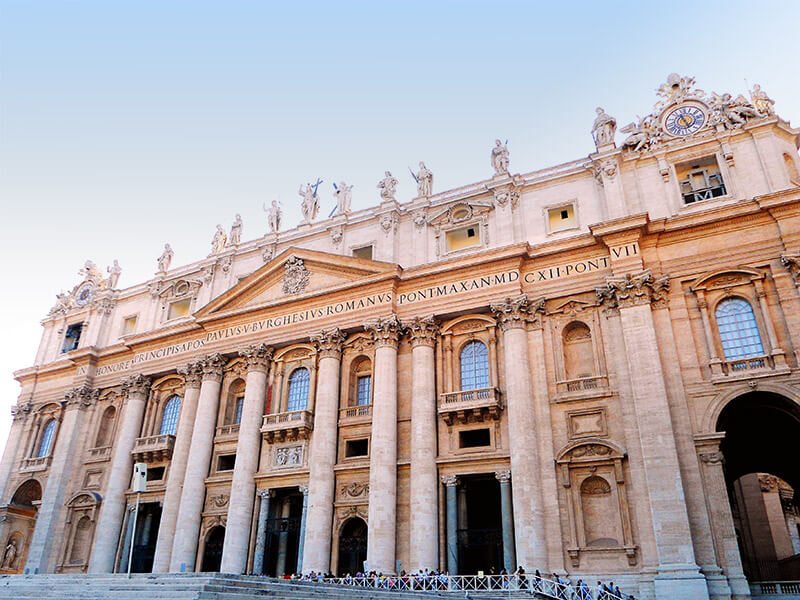 The Vatican Museums cost 17€ to enter, but you can visit St. Peter's Square and the Church of St. Peter for free. When you get to the square, you'll see a long line, but there's no need to buy tickets, and the line moves quickly. They just check your belongings like they do at the airport. So, you can explore these famous Vatican sites without spending any money.
#3. Pantheon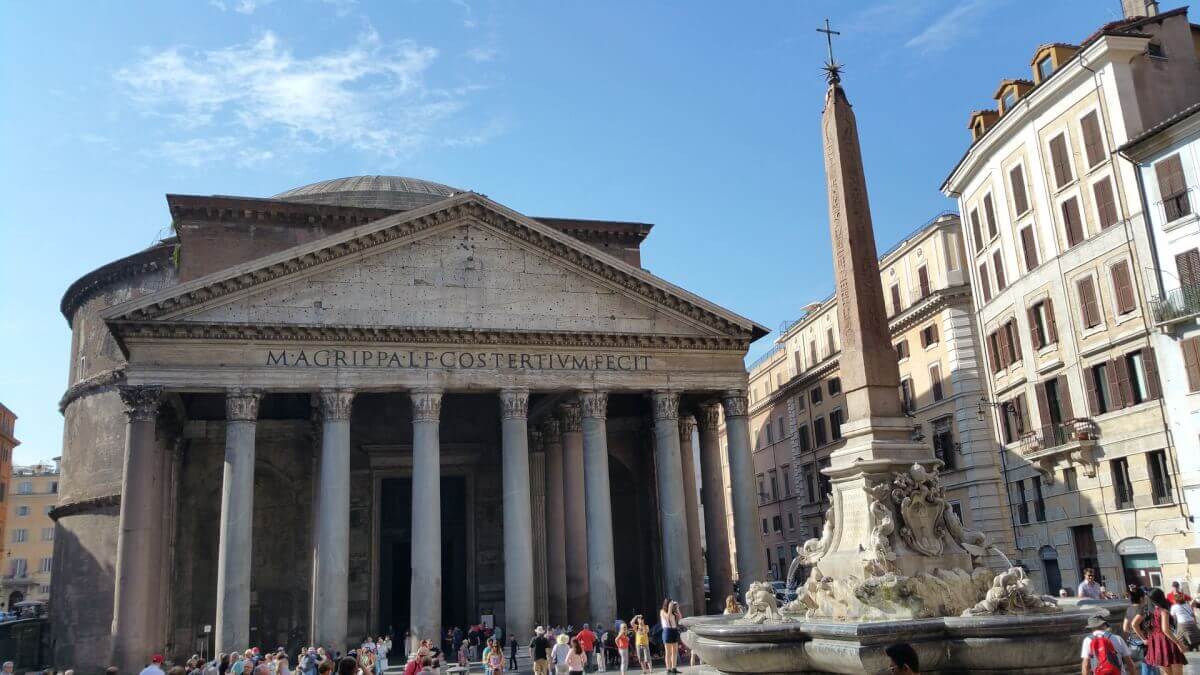 While it's no longer free to visit, the entrance fee is quite reasonable at only 5 euros. The temple, which honors all the gods, has been standing in the heart of Rome for more than 2,000 years, making it a definite must-see in the city. The most striking feature is its dome, particularly on rainy days when it looks especially impressive.
#4. Piazza Navona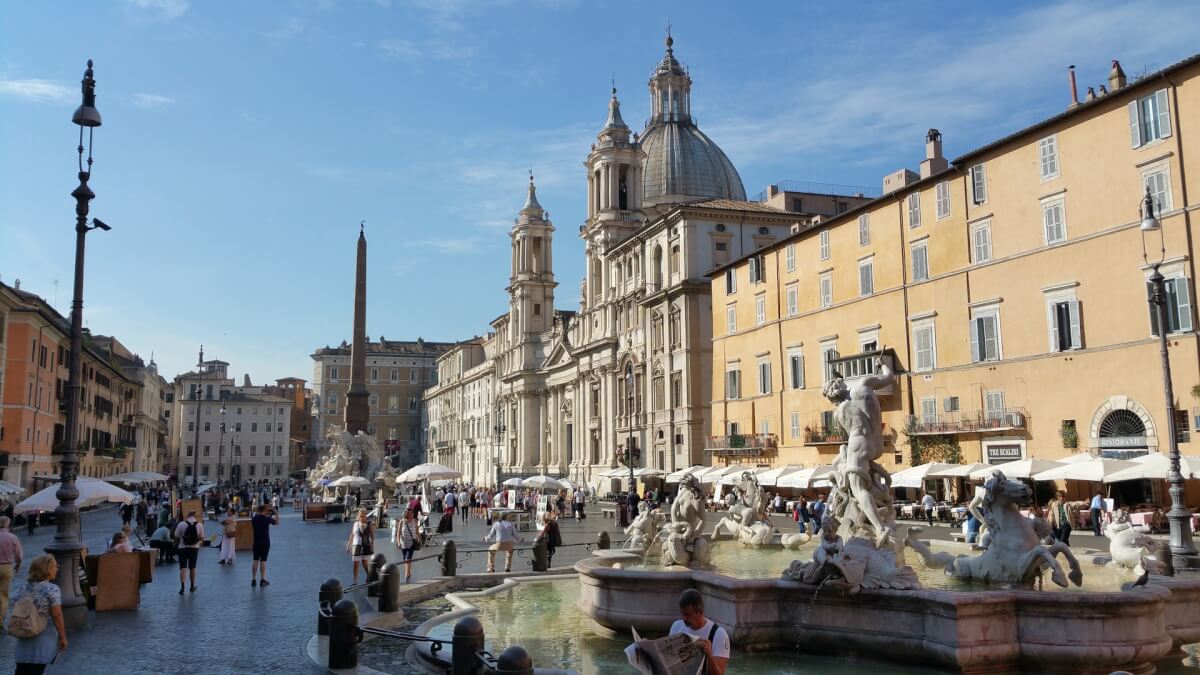 One of the most beautiful squares, if not the most beautiful in Rome. Many movies were filmed here, and Bernini's three fountains are a characteristic sight of the Eternal City.
#  5 Villa Borghese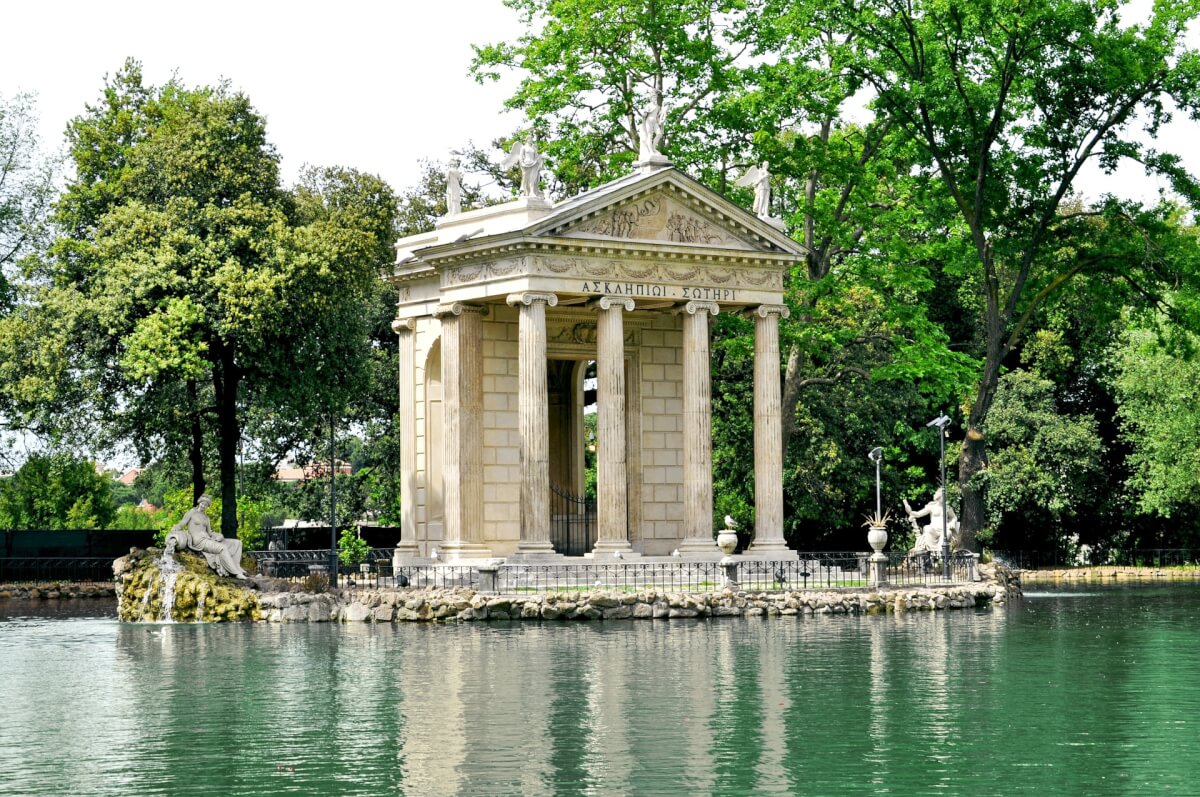 Villa Borghese is a magnificent park in the heart of Rome, offering a serene escape from the bustling city. As I mentioned in a previous post, Villa Borghese stands out as one of Rome's most beautiful parks. It's a well-maintained, clean, and vibrant green space filled with various activities and attractions. While parks may not be a highlight in some cities, Villa Borghese is an exception. It's a delightful and free oasis within the Italian capital, perfect for strolling, picnicking, or simply enjoying the outdoors. Don't miss the opportunity to explore this peaceful retreat amid the urban hustle and bustle of Rome.
# 6 Piazza Venezia and Vittoriano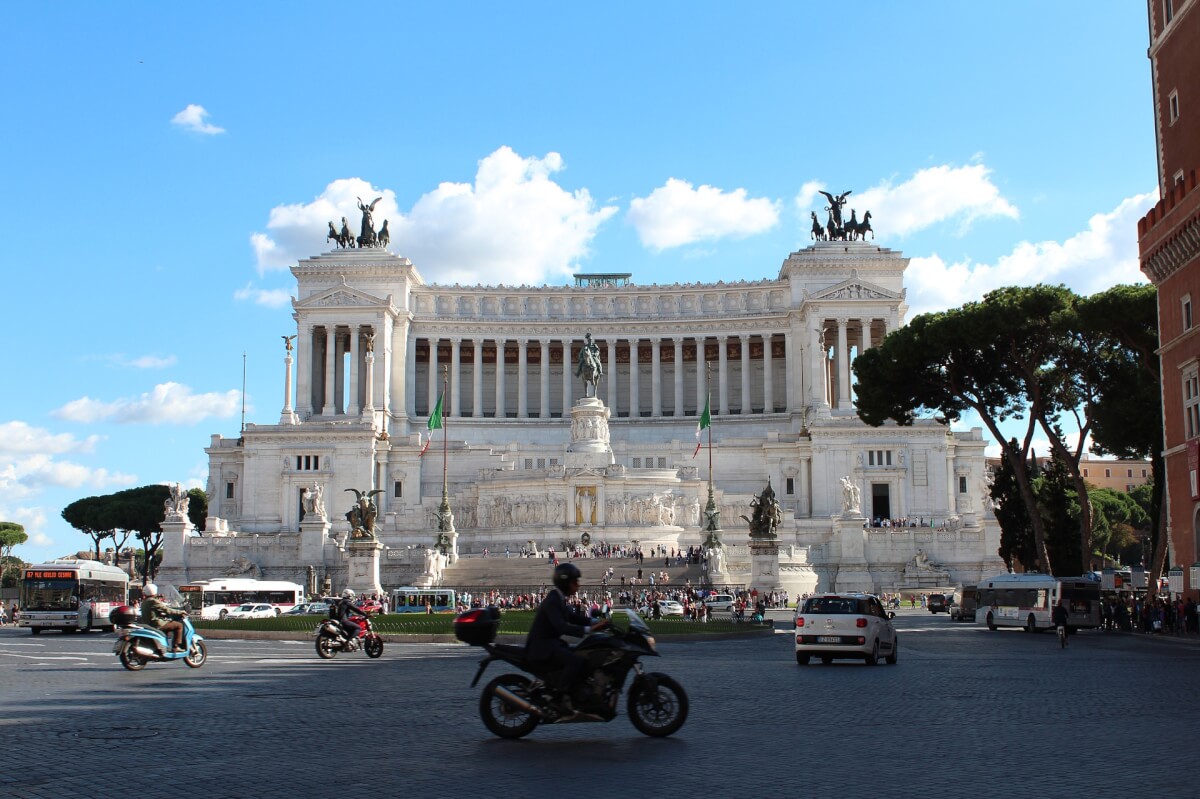 Piazza Venezia and the grand Vittoriano monument might not match Rome's usual look, and locals might not like it much. However, tourists love taking pictures here because it's so impressive. Italians have mixed feelings about it due to its unusual design. The Vittoriano, or Altar of the Fatherland, is a huge white marble monument that honors Italy's first king and the soldiers who died in wars. Whether you're interested in its history or just want to take photos, it's a place you shouldn't miss when you're in Rome.
7# Spanish Steps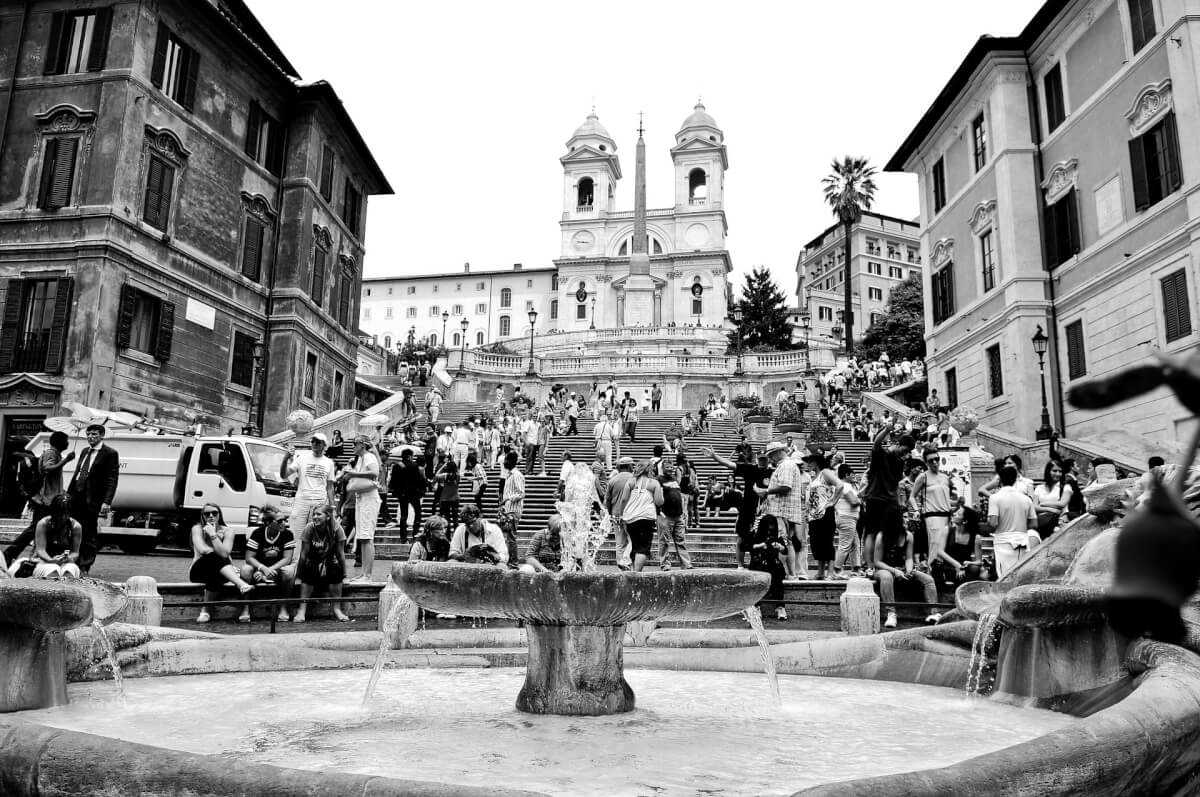 The Spanish Steps got their name from the Spanish Embassy located in this area. You can sit down and relax on the Spanish Steps, take some photos, and then explore the shops nearby. It's a lovely spot for a rest while you're out and about in Rome.
8# La Bocca della Verità – Mouth of Truth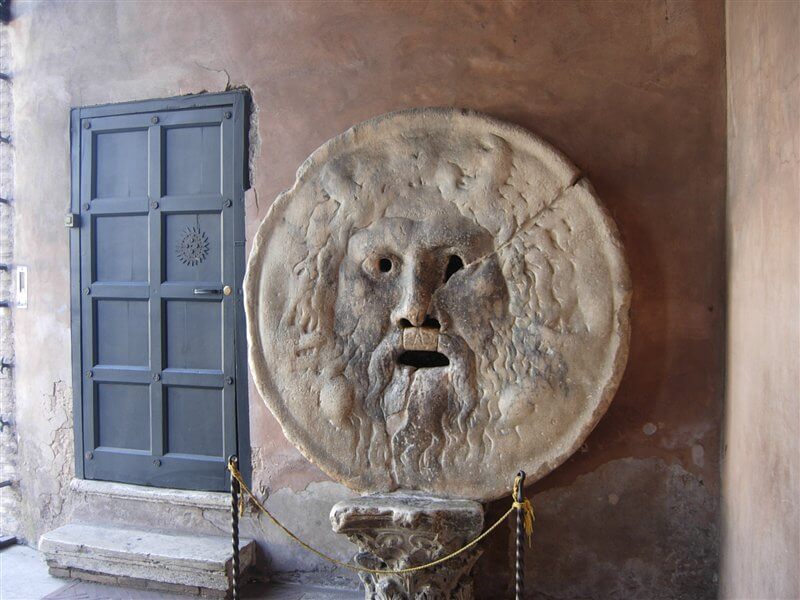 This is one of Rome's more amusing attractions. It's a stone monument with a peculiar myth attached to it. According to legend, if a Roman told a lie with their hand in the Mouth of Truth, it would bite them. While it's a popular spot for tourists to take funny photos, you won't have to pay anything to visit, making it a fun and free stop during your Roman adventures.
9# Trastevere
Trastevere is one of Rome's most charming neighborhoods, full of restaurants and bars. The food here may be a bit pricey and touristy, but you should definitely take a stroll through this area to admire the picturesque narrow streets and beautiful classic houses.
10# The bridge in front of Castel Sant'Angelo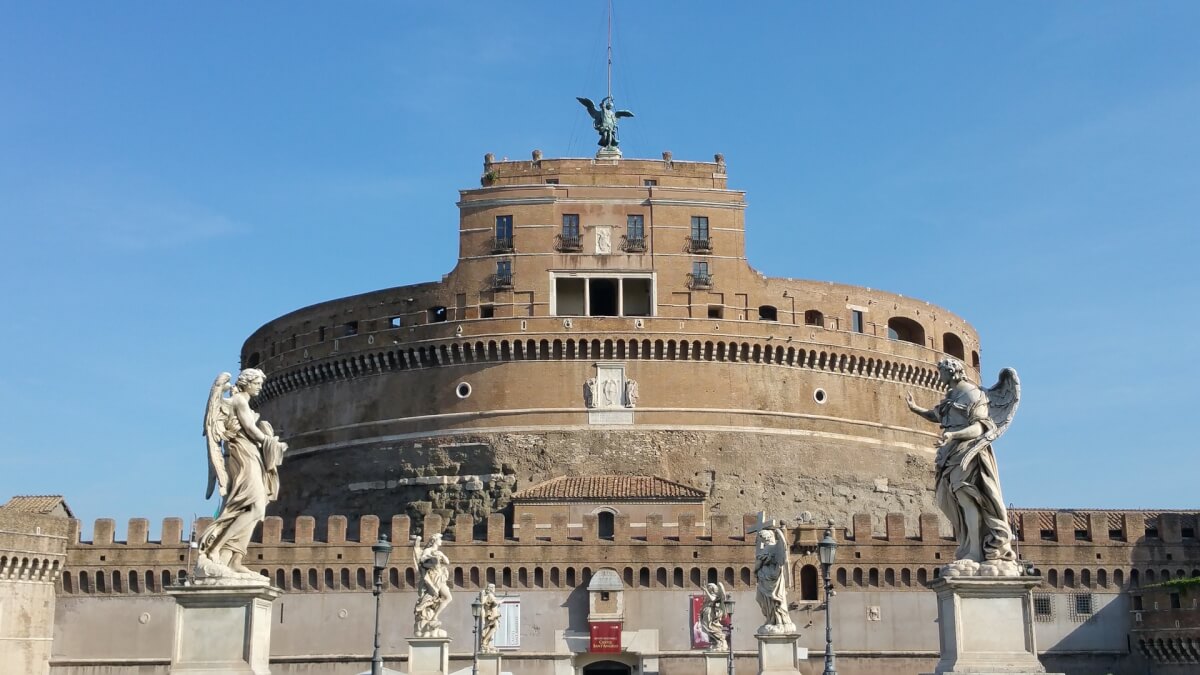 The castle might have an entrance fee, but the bridge right in front of it is an architectural masterpiece. It's a perfect spot for photographs with the river and the castle in the background.
Disclaimer: This post may contain affiliate links, which means if you click on a link and purchase something, I will receive a small commission – without any extra cost to you. By booking through one of these links, you help keep this blog up and running!
(Visited 19 times, 1 visits today)