This post was last updated on November 7th, 2023 at 12:02 pm
One of the things I admire about this city is its museums. There are so many of them, each unique in its own way, making it nearly impossible to say, "I've seen them all." Recently, I visited a special museum, a hidden gem, the Centrale Montemartini.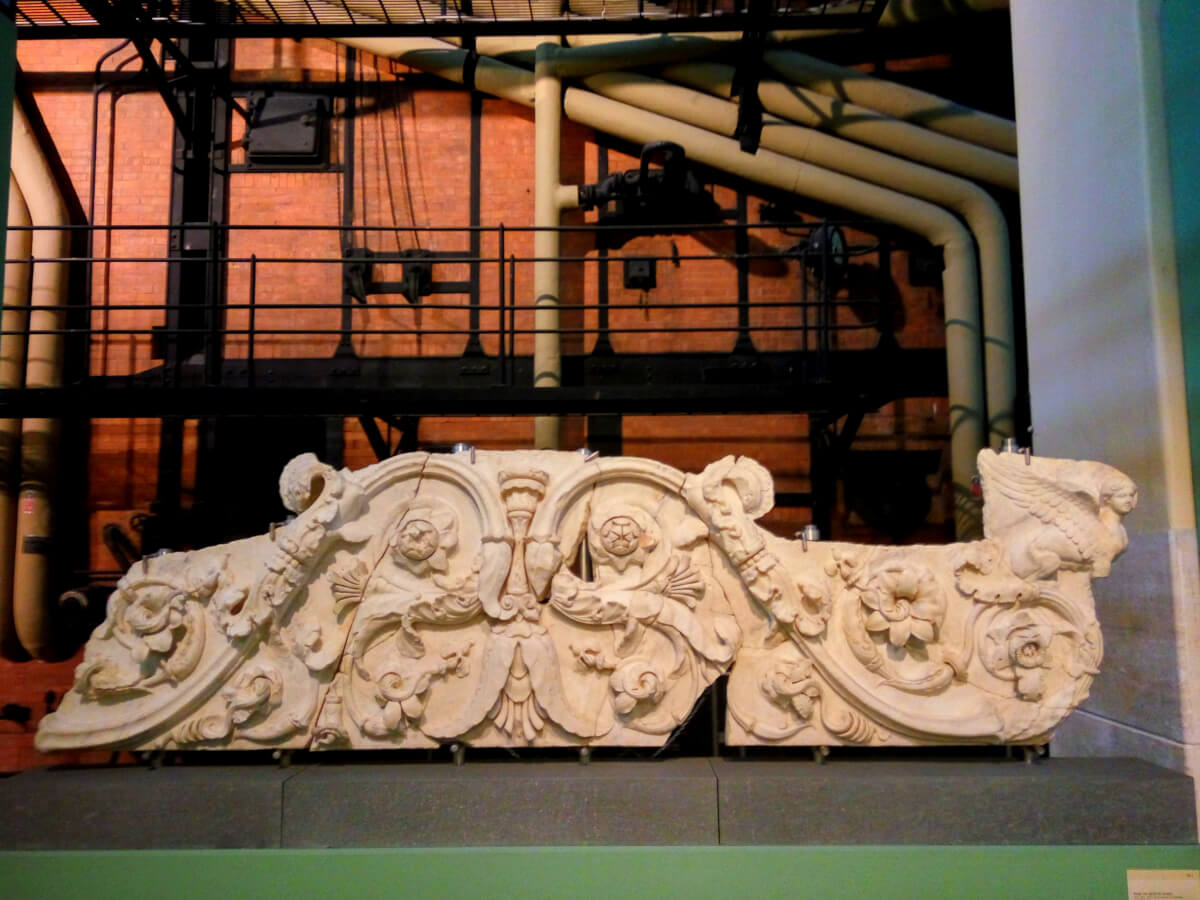 hat makes this museum so special? Well, it beautifully combines industrial archaeology with ancient Greek and Roman sculptures. The setting for this extraordinary collection is Rome's very first public thermoelectric power plant. It also showcases sculptures found during excavations in the surrounding area during the 19th century.
So, what's the story behind this unique blend of history and art? The Italians had a brilliant idea – why not turn their city's first electricity production plant into a museum? The challenge was figuring out how to harmoniously exhibit these timeless works of art alongside the industrial machinery that once powered the city.
Centrale Montemartini is not your typical bustling museum, which is part of its charm. It provides a tranquil space where you can leisurely explore the remarkable artworks and machinery.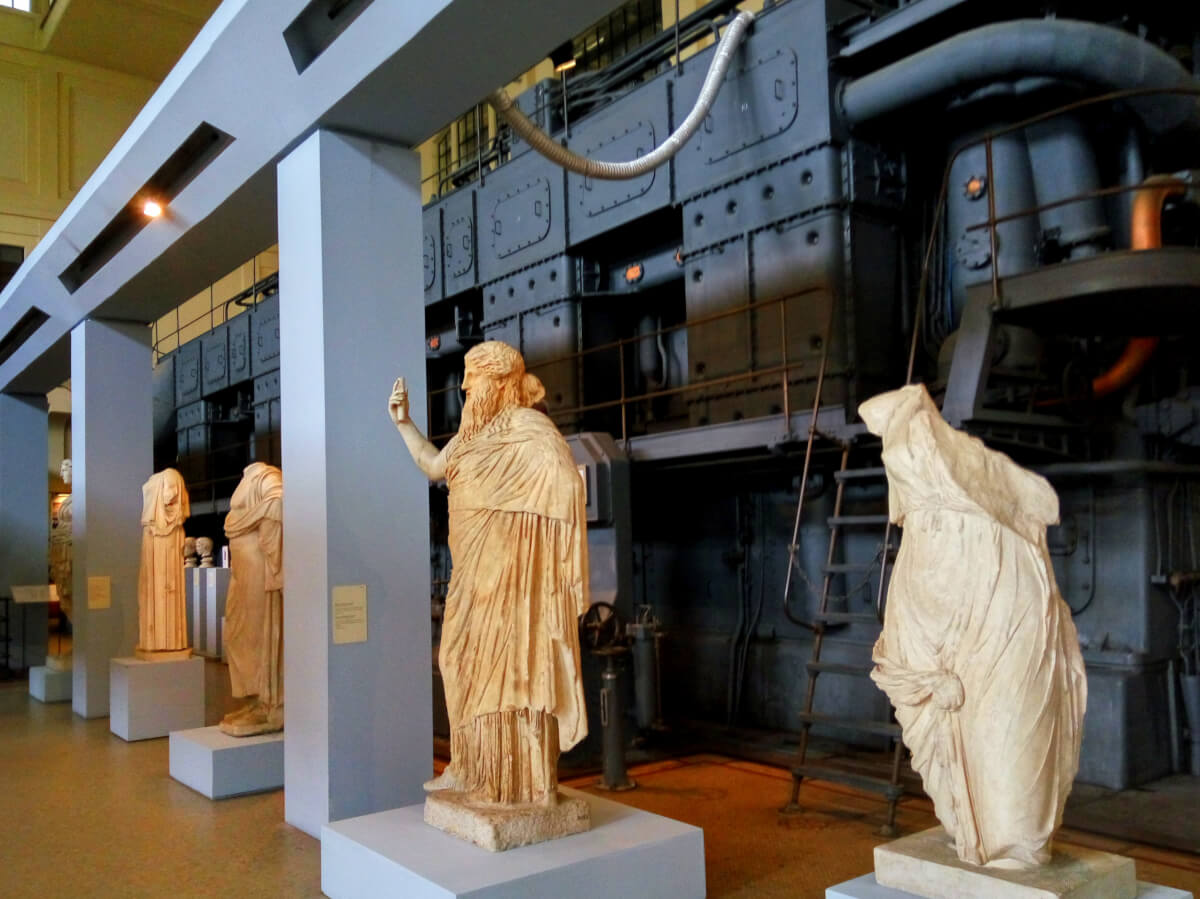 The museum caters to two main types of visitors. History enthusiasts will appreciate the ancient sculptures and often opt for guided tours to delve deeper into their significance. On the other hand, engineering enthusiasts will be in awe of the giant boilers and the impressive mechanics of a bygone era.
Regardless of your interests, Centrale Montemartini promises a unique and captivating experience. So, if you have some free time in Rome and are looking for something a little different, make sure to set aside an enjoyable afternoon for this remarkable museum.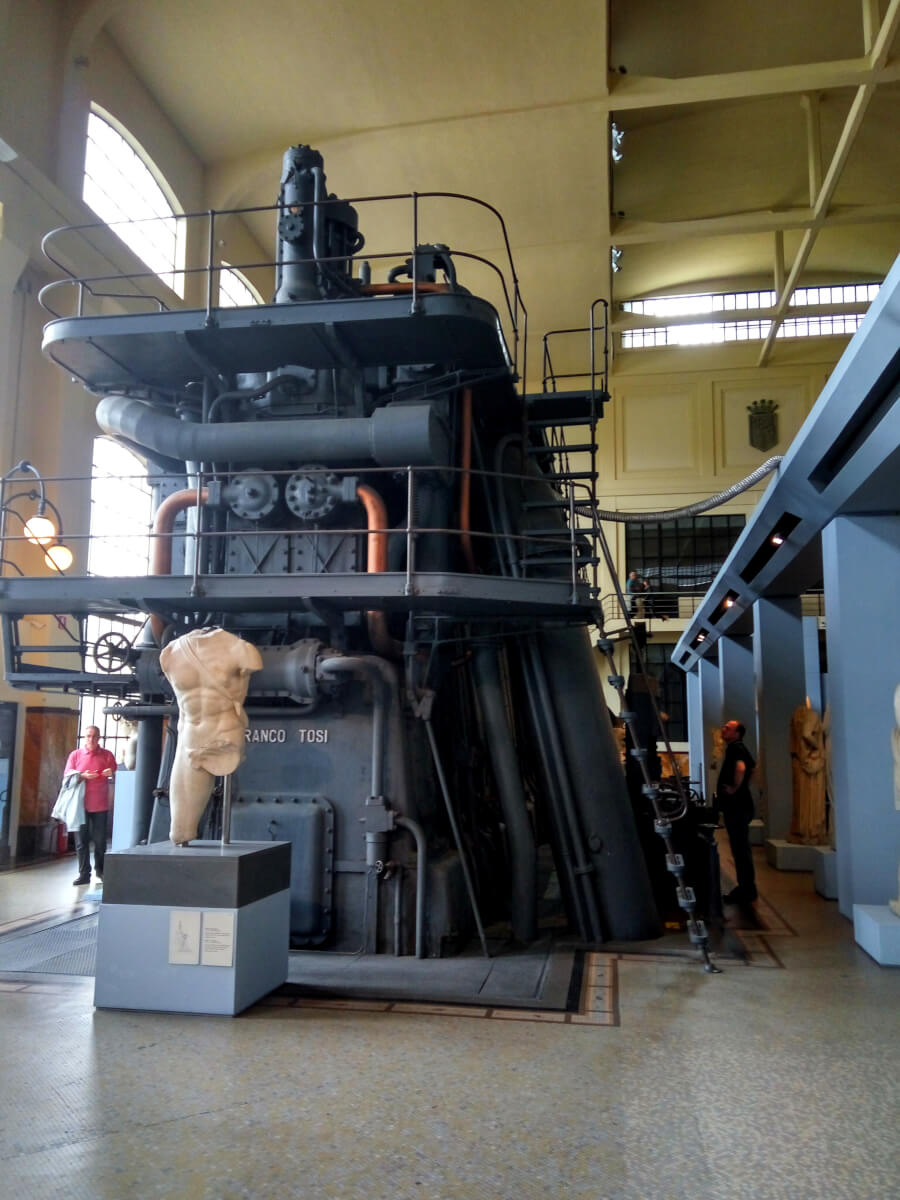 The museum doesn't have many visitors, and you can take a leisurely stroll to admire the artworks and the machinery.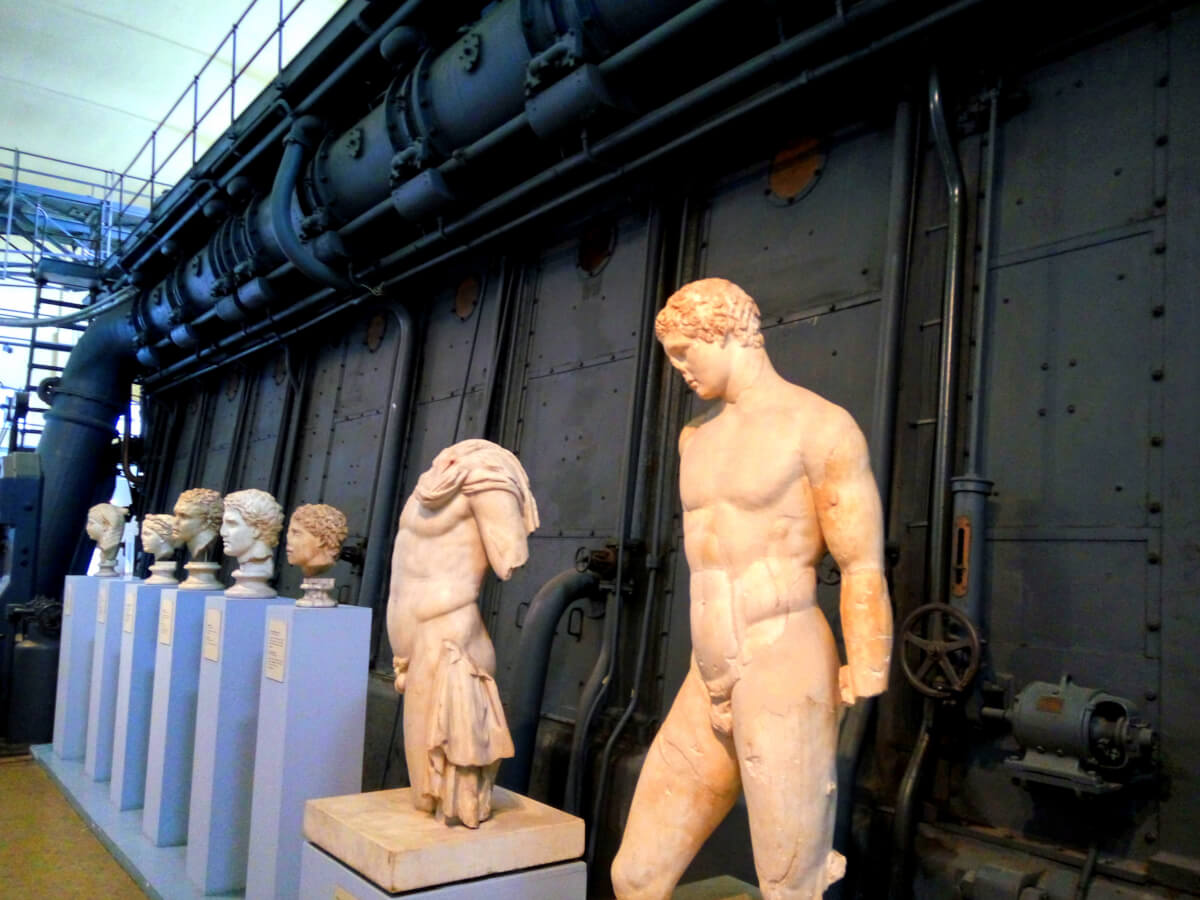 The museum primarily attracts two categories of visitors: those knowledgeable about history who appreciate the ancient sculptures and often follow a guide, and those knowledgeable about machinery who are impressed by the giant boilers and how they used to operate.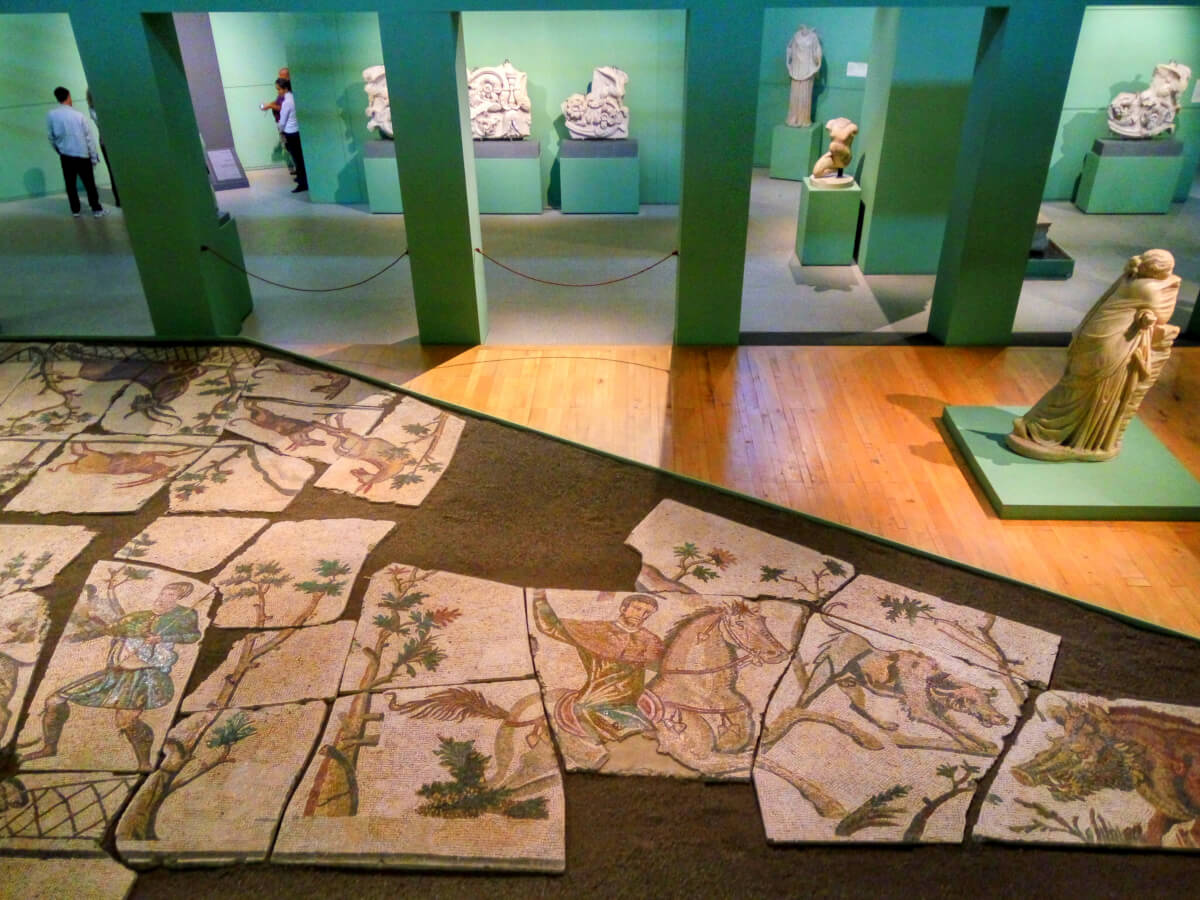 Nevertheless, if you have some time and are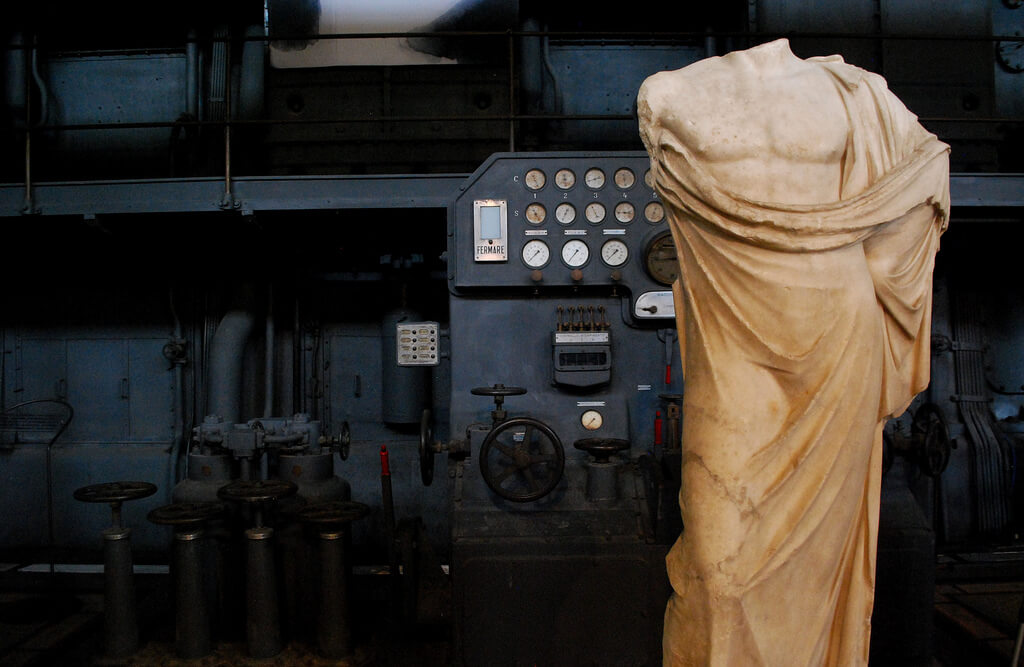 looking for something different in Rome, Centrale Montemartini is ideal for a lovely afternoon!
Centrale Montemartini
Address: Via Ostiense 106 – 00154
Opening hours: 9.00-19.00
Ticket: € 7.50
Website: www.centralemontemartini.org
Disclaimer:  The article may contain affiliate links: if you purchase anything through these external links, I will receive a small commission – at no additional cost to you – which contributes to the expenses of maintaining this website.
(Visited 19 times, 1 visits today)