The Catacombs of St. Callixtus
Discover the intriguing history of the Catacombs of St. Callixtus, a must-visit attraction in Rome. These ancient underground burial sites offer a unique and captivating experience.
Why Visit the Catacombs of St. Callixtus?
The Catacombs of St. Callixtus provide a fascinating glimpse into the past as the final resting place for early Christian martyrs, 16 popes, and around 500,000 believers. The tunnels form a labyrinth stretching up to 20 meters deep and containing multiple levels.
While the full history is too long to detail here, you can find more on the origins and construction of the Catacombs of St. Callixtus on Wikipedia.
What to Expect Inside the Catacombs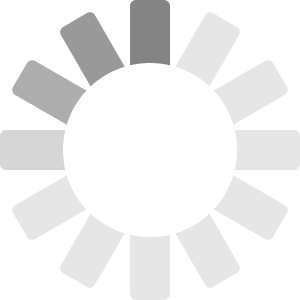 Why should you visit the Catacombs? Because it offers a different kind of experience. The passageways are quite narrow, a bit chilly, and undeniably spine-tingling. Guided tours are included in the ticket price, and the guides are quite knowledgeable. Of course, you won't be left alone down there – it's a labyrinth with endless dark corridors. Many passageways remain closed, as the work is ongoing.
I don't consider it one of Rome's top attractions, but I would certainly recommend it to anyone who wants to see something different, history enthusiasts, or those staying in Rome for a few days. Keep in mind that the Catacombs are a bit outside the city center, and visiting might take up half a day. Photography is not allowed, but here is discreet, flash-less photo.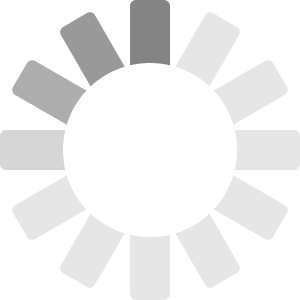 How to Reach the Catacombs of St. Callixtus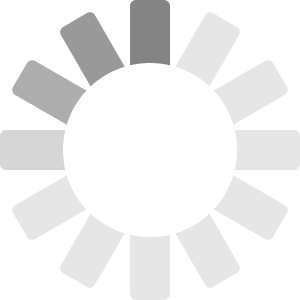 The Catacombs are located outside of Rome's city center, so getting there requires a bit of planning if you don't have a rental car. The metro does not go directly to the Catacombs, so you'll need to take either the bus or a taxi.
Your best option is to take the metro Line A to the San Giovanni stop, then transfer to bus 218 direction Grottaferrata/Castel Gandolfo. Get off at the Via Appia/Fosse Ardeatine bus stop. From there, it's about a 10 minute walk to the Catacomb entrance. You can also take metro Line B to the Piramide stop and transfer to bus 118, getting off at Via Appia Pignatelli/Catacombe di San Callisto.
Be sure to check the ATAC website or Rome public transportation app for the most up-to-date routes, schedules and stop names. And give yourself plenty of time, as the bus trips can take 30 minutes or more each way.
For more information on Rome's metro system, stations, and schedules, click here. The Catacombs are located on the historic Appian Way.
Another an amazing opportunity to experience the Catacombs of St. Callixtus in a truly memorable way is this intimate sunset e-bike tour takes just 8 people on a private, after-hours visit to the Catacombs at twilight. You will get to take in this incredible site's ancient details and fascinating history without the crowds. The 3-hour tour wraps up with an aperitif overlooking Rome's rooftops as the sun sets, toasting an evening of adventure and discovery. If you're like me, eager to explore the city's archaeological wonders in a unique way, I highly recommend this special sunset tour. It's the perfect fit for anyone seeking unforgettable memories and a one-of-a-kind perspective on Rome's captivating past.
Opening Hours
Attention: these catacombs are closed on Wednesdays, and on all other days, staff takes a "lunch break." So, you can visit either from 9:00 AM to 12:00 PM or from 2:00 PM to 5:00 PM.
Tickets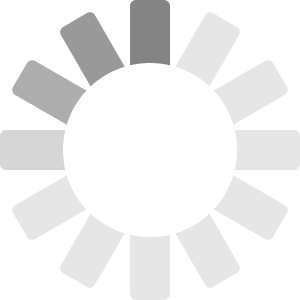 Tickets cost 10€, and you can purchase them online at https://www.catacombesancallisto.it/en/index.php. The entire guided tour takes approximately 30-40 minutes.
More on the Famous St. Callixtus Catacombs
The Catacombs of St. Callixtus provide an underground look at early Christian history that can't be found anywhere else in Rome. Just be sure to come prepared with transportation plans and tickets in hand. Add these legendary tunnels to your Rome itinerary for an adventure you won't forget!
Disclaimer: This article may contain affiliate links. If you purchase anything through these external links, I will receive a small commission at no extra cost to you, contributing to the maintenance of this website.
(Visited 17 times, 1 visits today)